Kid Chan is an entertaining, dynamic and knowledgable speaker that delivers consistently. A combination of humble beginnings and close to 2 decade of entrepreneurial experience, Kid is energetic on stage and empathetic towards business owners and and his audience.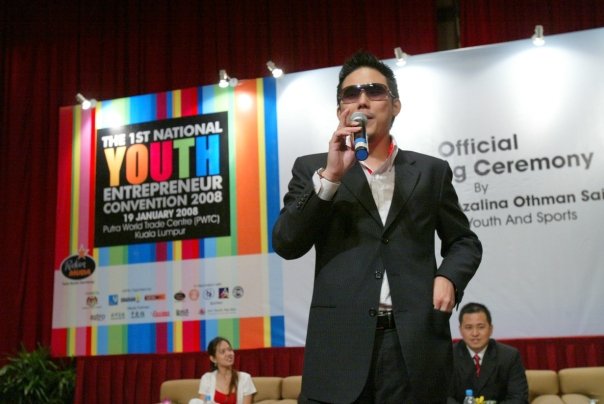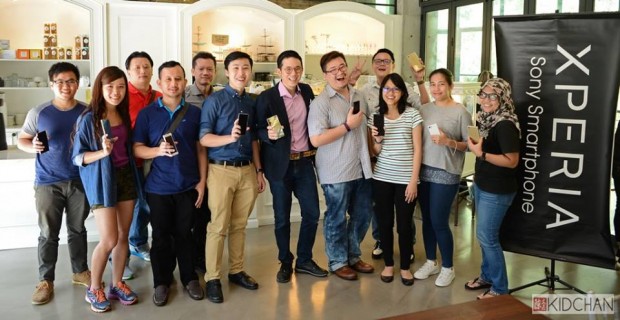 He is most passionate speaking about Youth Empowerment, Smartphonography, Wellness, Entrepreneurship, Leadership and Family.
He have spoken internationally and was also an Inaugural TedXKL speaker.
Invite Kid Chan to speak at your next event.
Here are some of sample of his previous speaking engagements and TV interviews: