Ready to break free from the sea of competition, create meaningful connections with your ideal network, and monetize your personal brand?

As a personal branding coach, I help you achieve these goals with clarity using my 5 Steps Framework, ICONSbyKIDCHAN.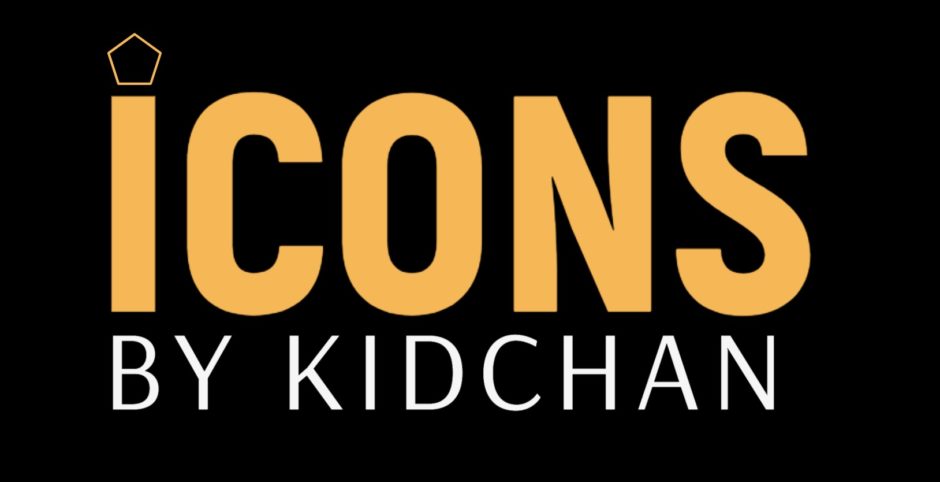 Hi, I'm Kid Chan, a best-selling author, and international celebrity photographer, and I've worked with Jackie Chan, Michelle Yeoh, and Forbes-listed billionaires.
But my success wasn't always guaranteed.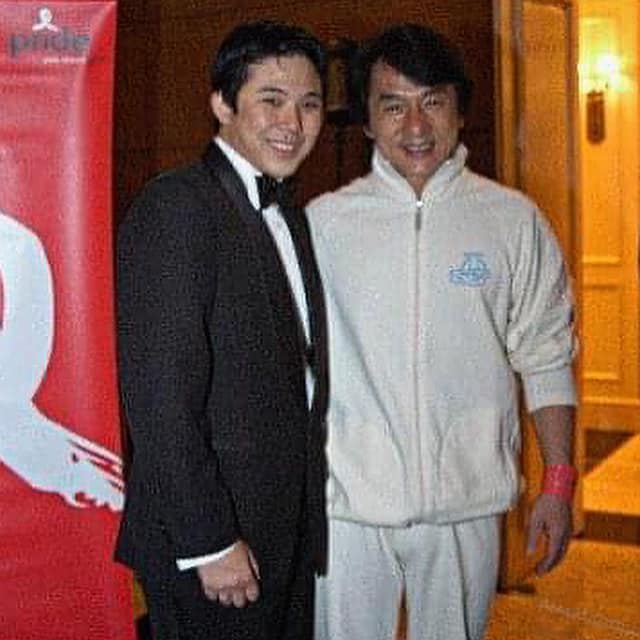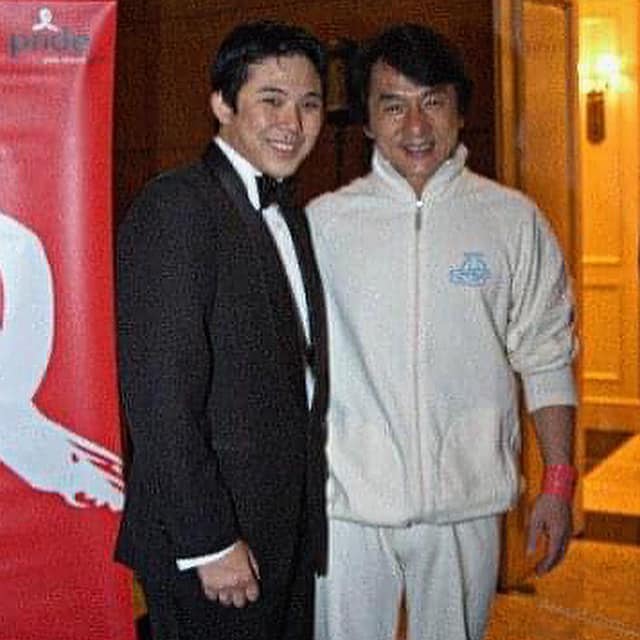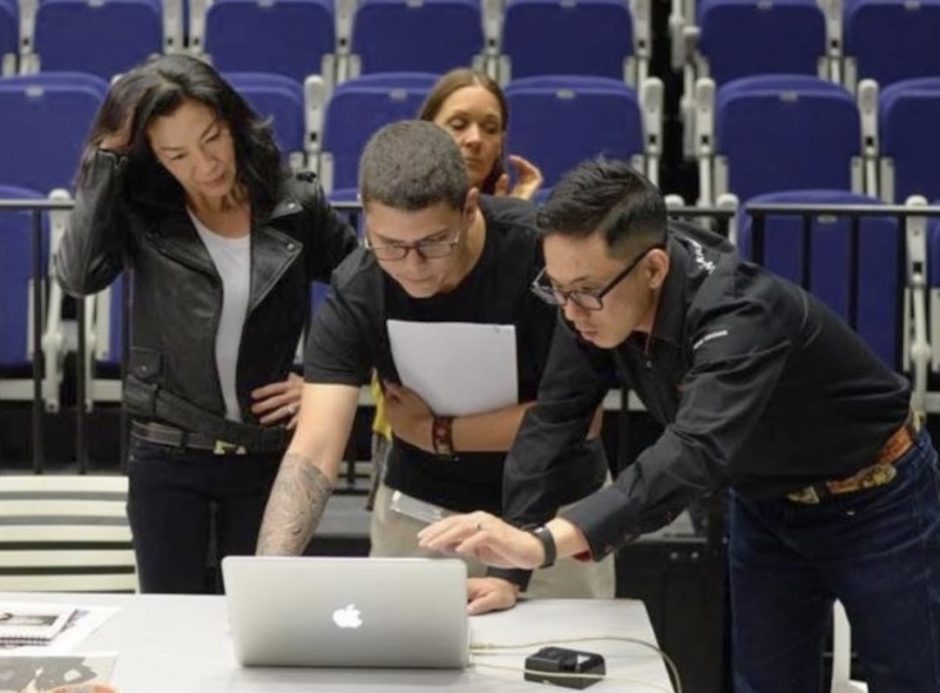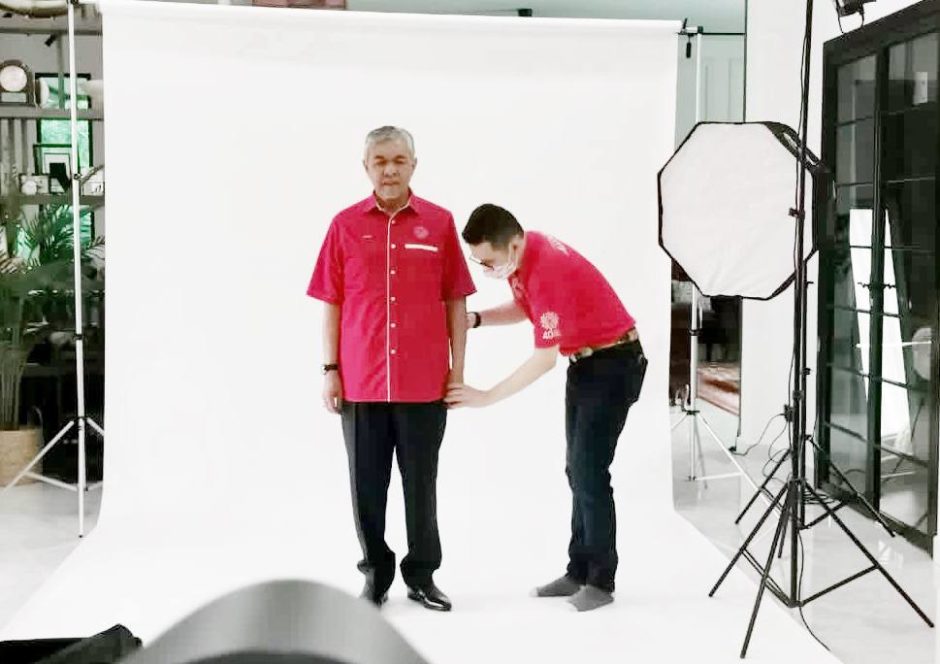 As a struggling photographer who had trouble making ends meet, I had to learn the value of personal branding the hard way.
Let me help you craft your unique story, build your ideal network using ICONSbyKDICHAN, and leverage your expertise for success."