Tall groom, Sweet petite Bride in Sydney
Senior Photographer Jason and I had a great time in Sydney, mid- March shooting Catriona and Andrew. I have known the bride since she was 9. Her cousin was a classmate of mine. The shoot also posed a very fun challenge for me.
As i have never met the groom prior to this, the bride in in her own words said with her signature laughter, " The groom is six feet two and i am five feet nothing". With that, I was really looking forward to the fun shoot for my little friend who is not so little anymore.
On the day of photography, the couple was one of the most casual one I ever shot in my life. I even managed to pursuade her to climb a tree that is easily 15 feet tall at HYDE PARK. But i wont published it yet. As they said, keep the best for the last! 🙂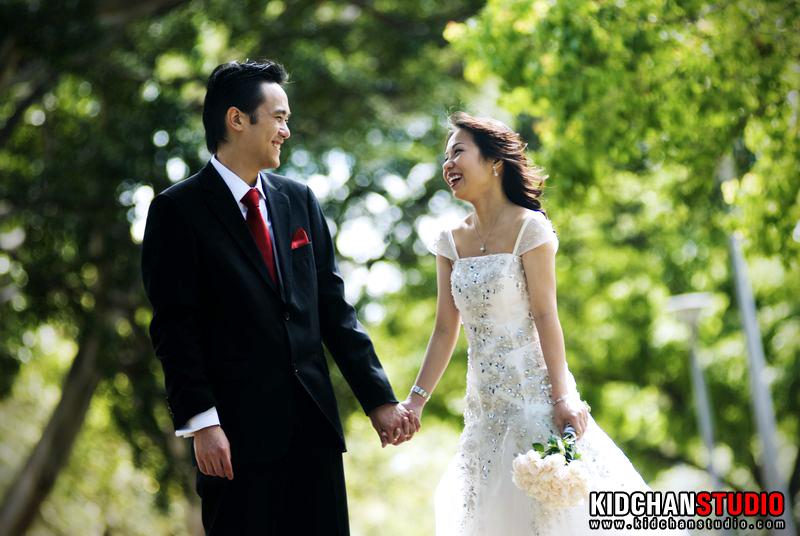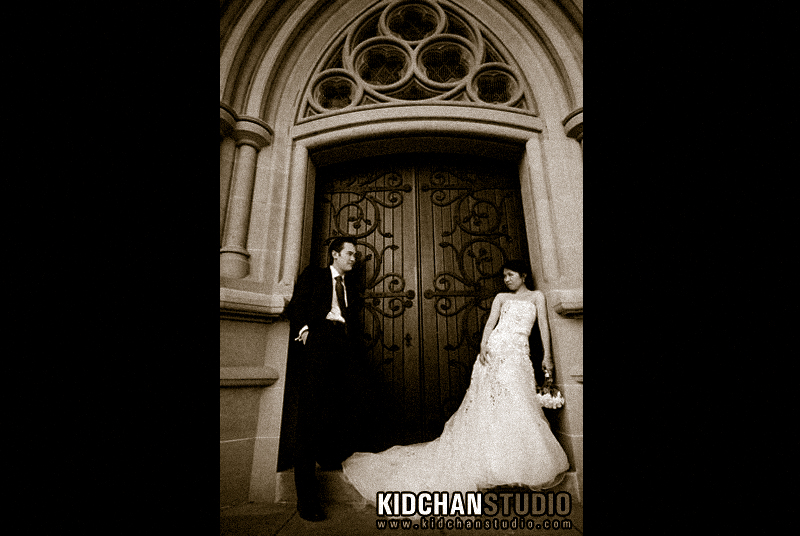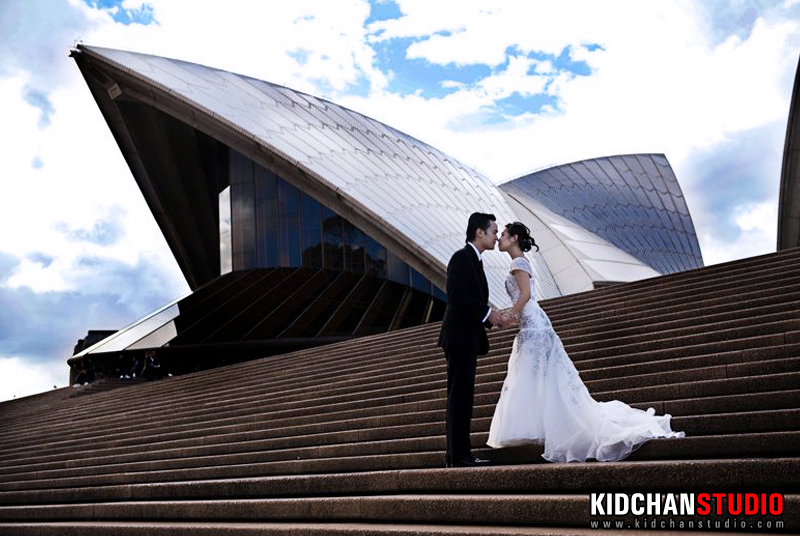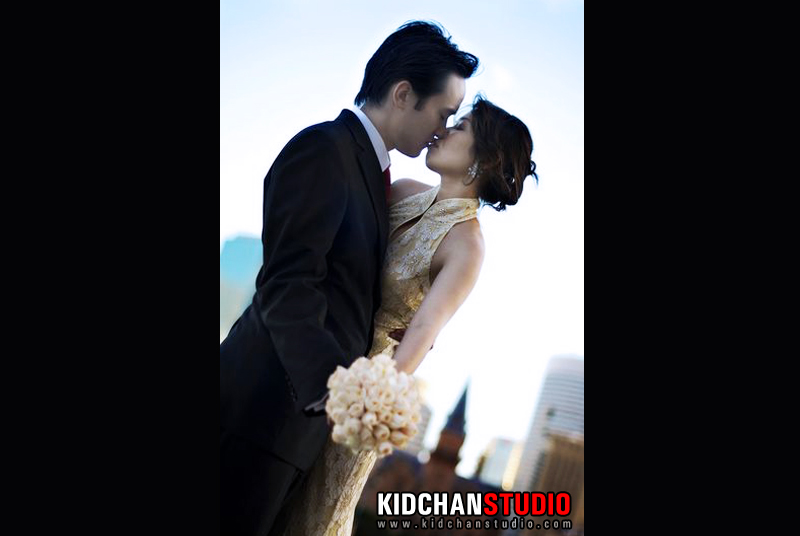 On the day of the shoot God bless us with remarkable weather. And boy did we walk. "Our day tour" included Hyde park, St. Mary's Cathederal, Botanical Gardens, the Customary Sydney Opera House, The Rocks and ended in Circular Quay. The sporting couple did not complain and after that we worked up an great appetite for a nice Japanese Sushi:)
Special thanks to Laine Ooi, bride's best friend who were the official stylist for the day:)
Really, really looking forward to their actual day in Kuala Lumpur!
How do you like the shoot?
Cheers,
Kid Chan