Fotografi Majlis Akad Nikah Farhan & Farah di Masjid Wilayah Persekutuan, Jalan Duta
I recently  photographed the wedding of Entrepreneur Farhan Harun to his high school sweetheart Interior designer Farah Hanafiah. The Akad Nikah ceremony was held at the Masjid Wilayah Persekutuan at Jalan Duta. The sweet couple is both 28 and my junior in Sri Cempaka.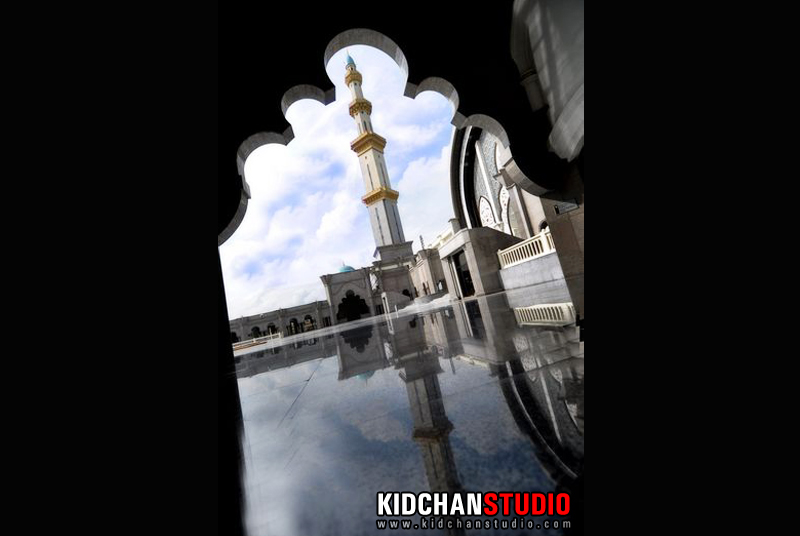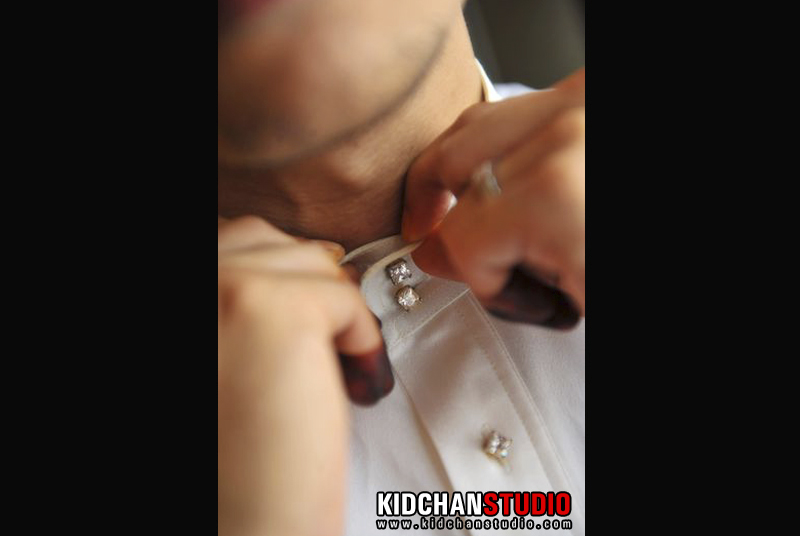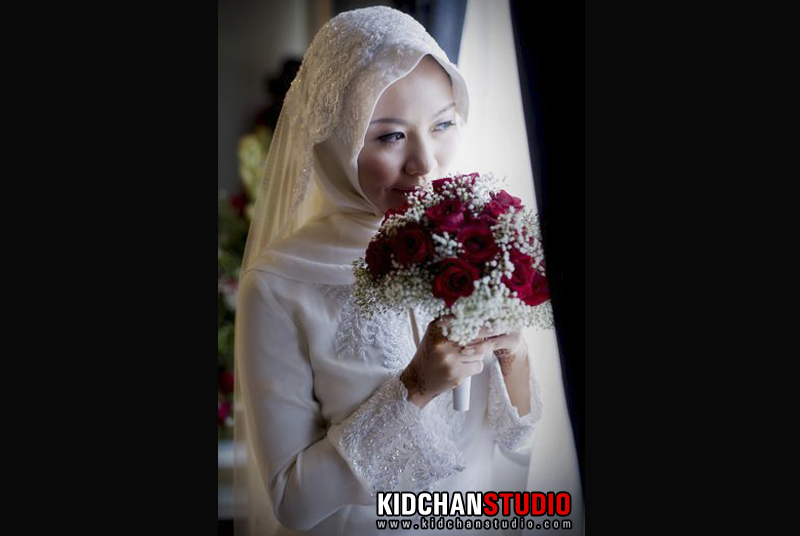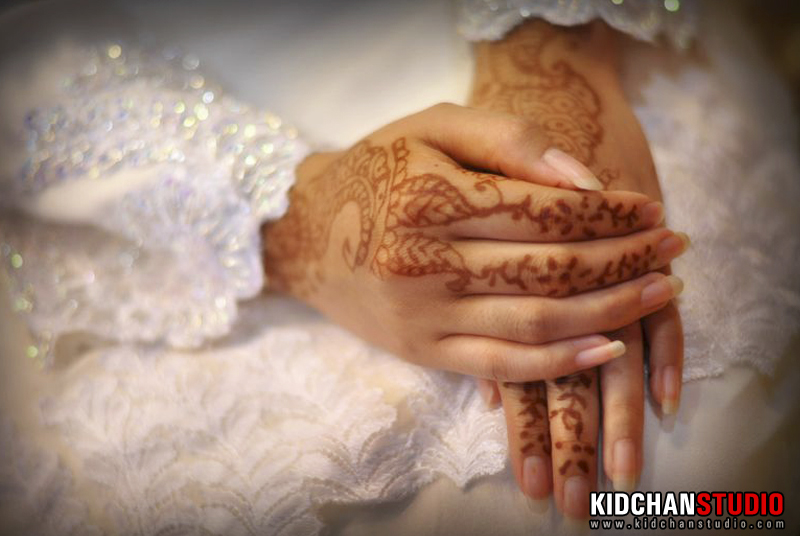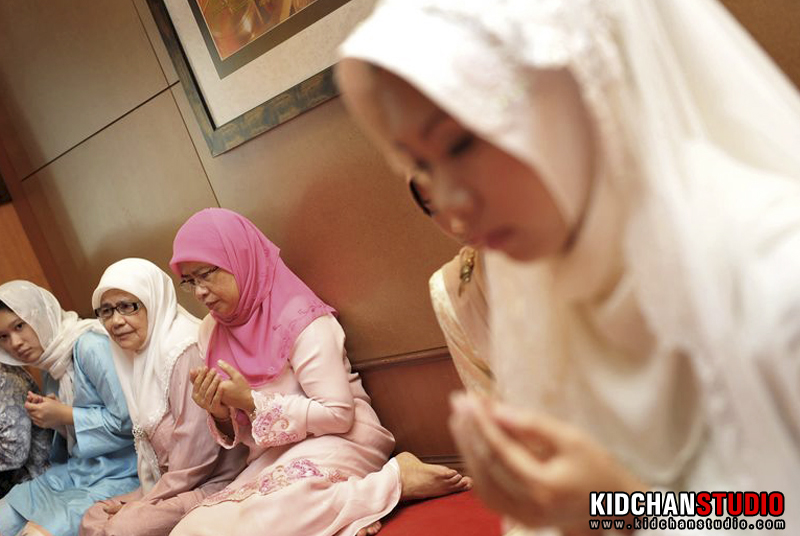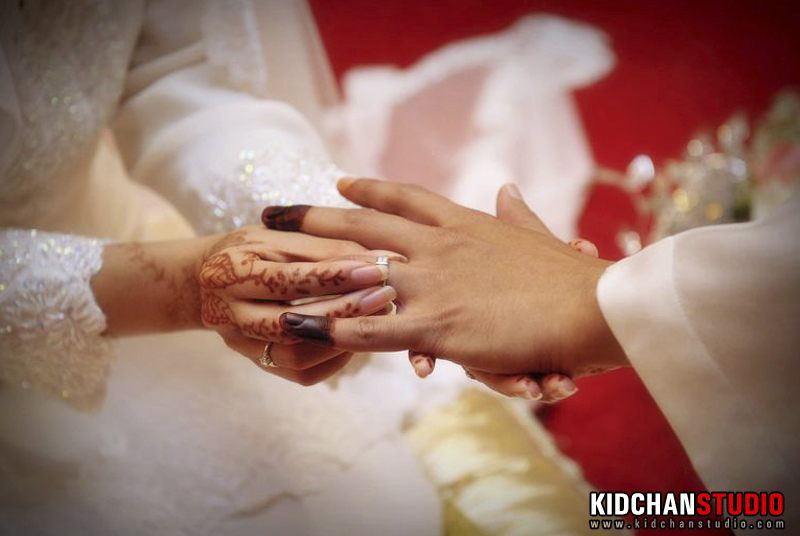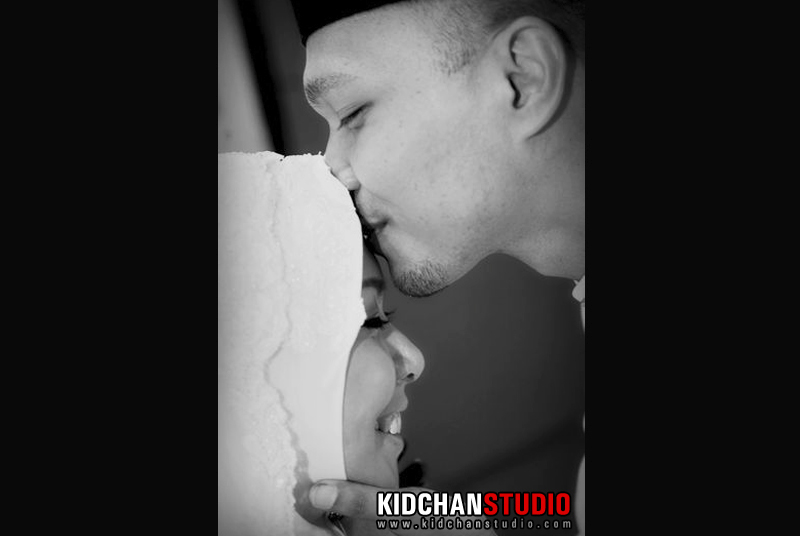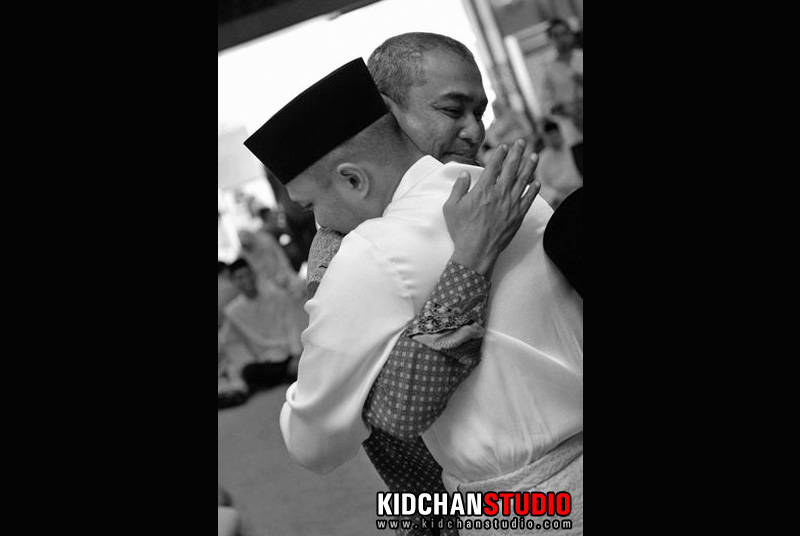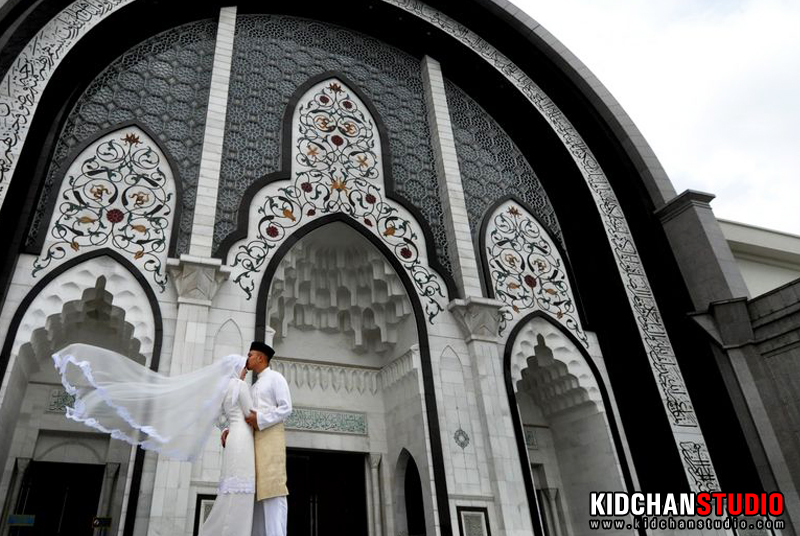 Wedding Vendor list:
Brides Bridal Gown: Cosry (Putra Aziz)
Groom's Attire: Cosry (Putra Aziz)
Flowers, Hantaran & Pelamin (home): Hakimie
Bridal Make-up: Michelle Touche
TEAM KIDCHAN also photographed the couple's grand Bersanding Ceremony at the Dewan Perdana Felda.
Full Gallery of Farah & Farhan's AKAD NIKAH will be up in KIDCHANSTUDIO soon.
Cheers,
KIDCHAN
|KIDCHAN on Youtube| |KIDCHAN on Twitter| |Add me on Facebook| |KIDCHANSTUDIO Website|