TEAMKIDCHAN is honoured to be the official wedding photographer and Wedding Cinematographer for the absolutely gorgeous and sweet till it bring tears in our eyes Wedding of  Elaine Daly & Dr. Nick Boden.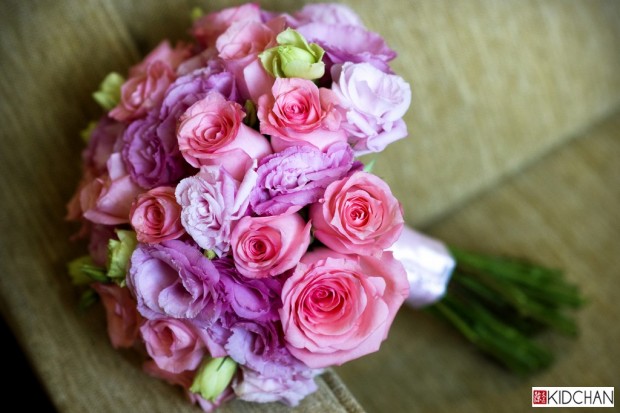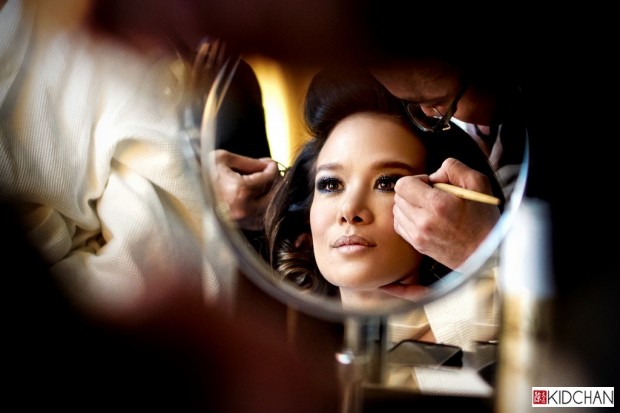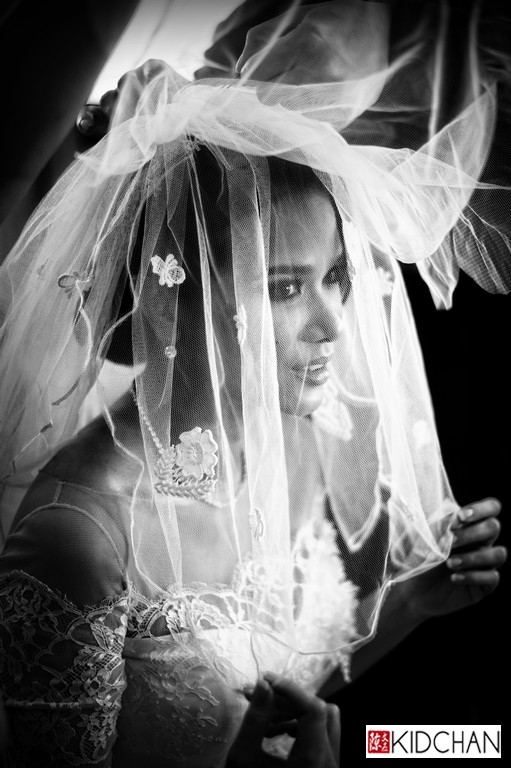 She is so beautiful, even the stunning vintage veil and the chaos of the last minute of wedding preparation does not stop the sparkles of her eyes from shinning thru!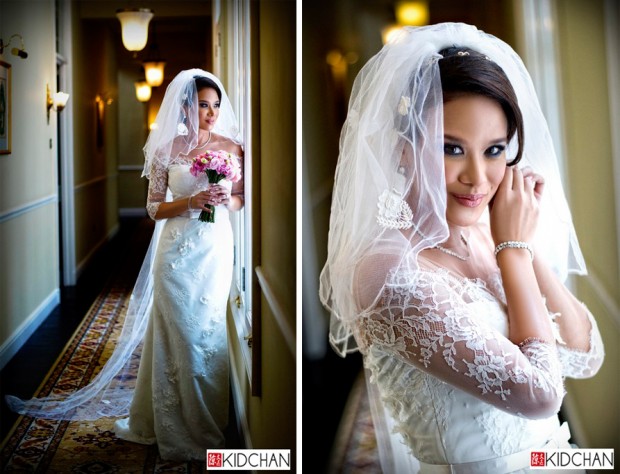 The gorgeous bride resplendent in wedding gown by Khoon Hooi moments before leaving for the ceremony.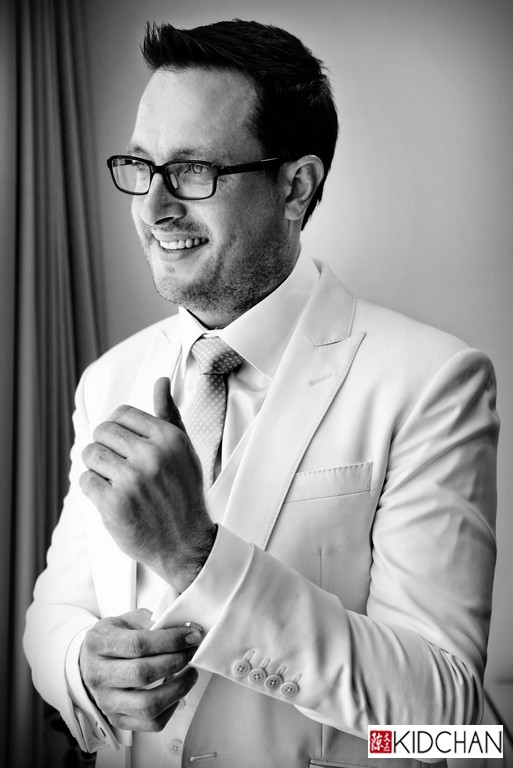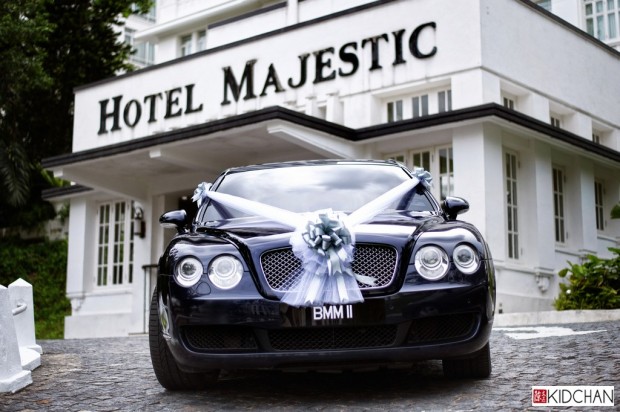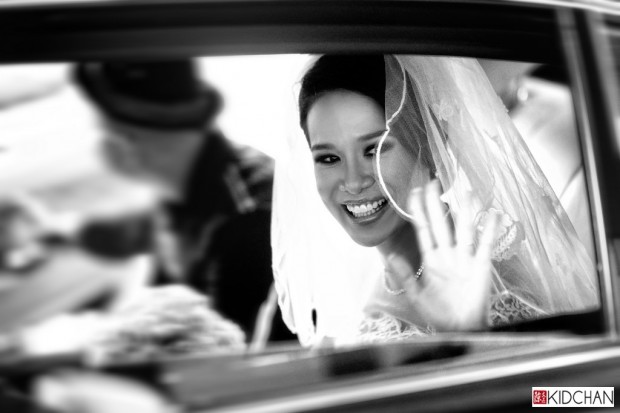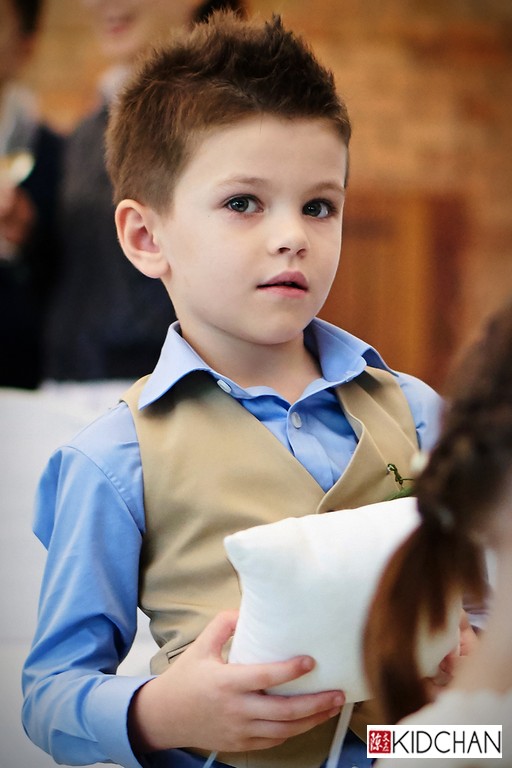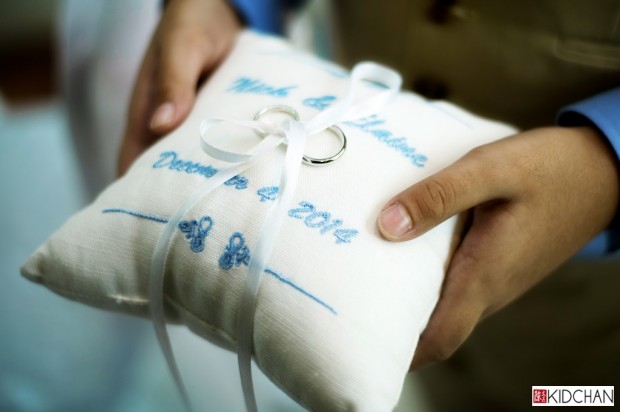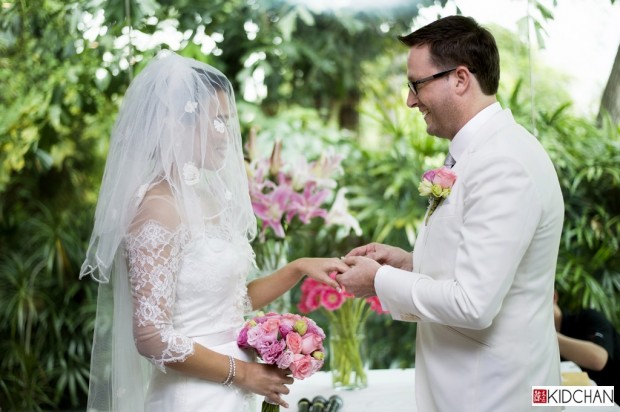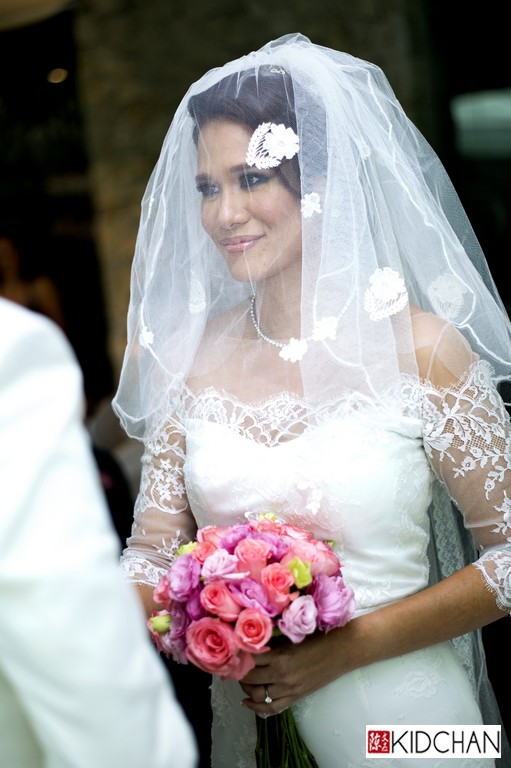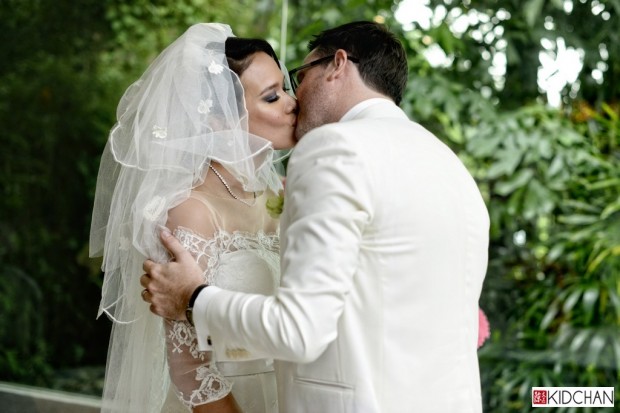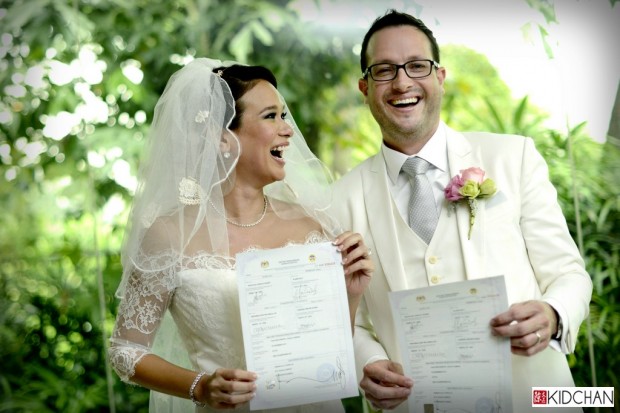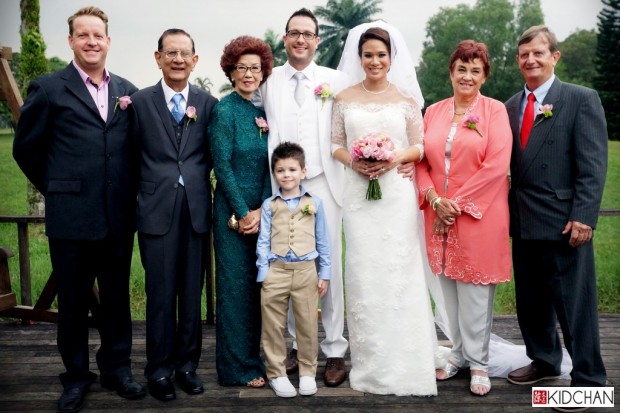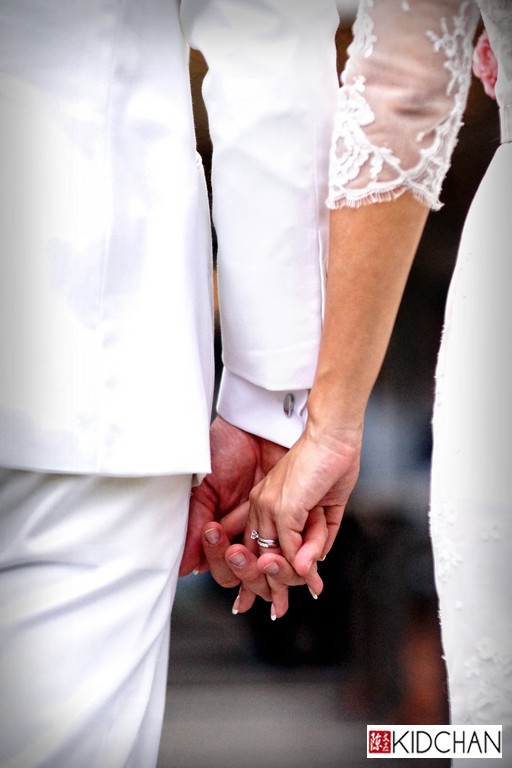 What a Beautiful family! One of my personal favorite from #dalybodenwedding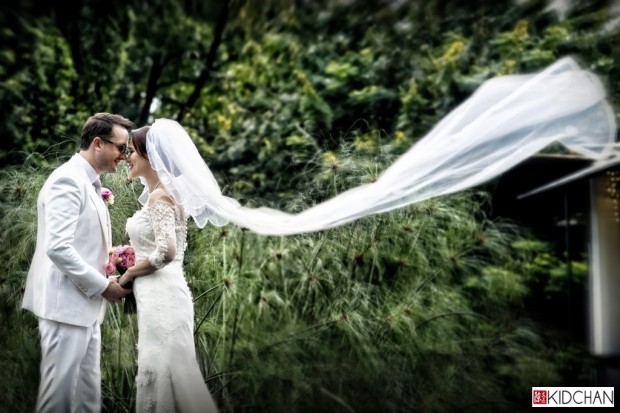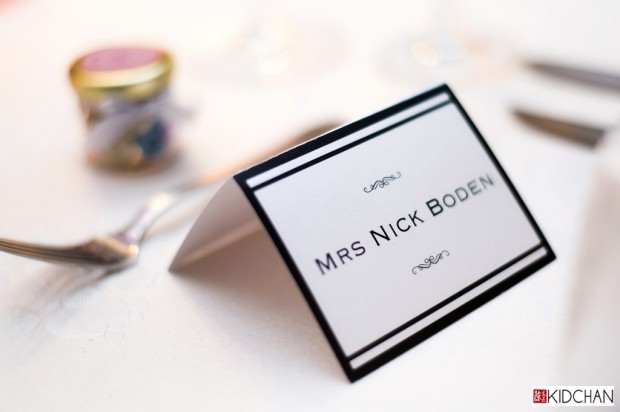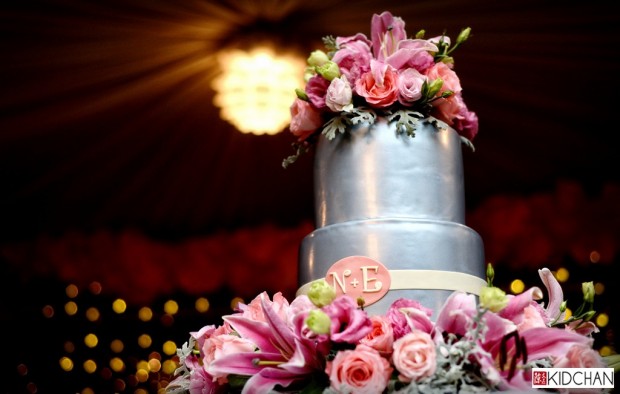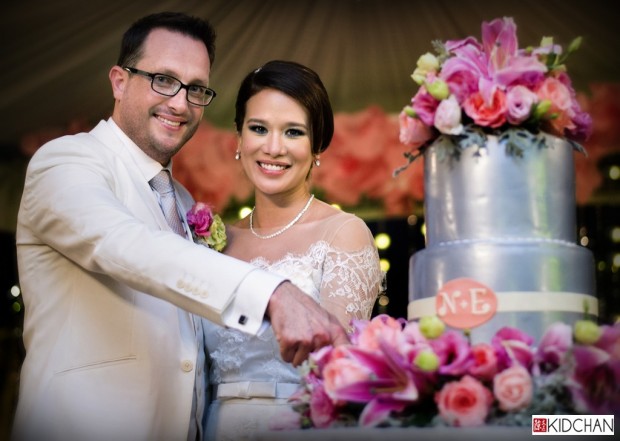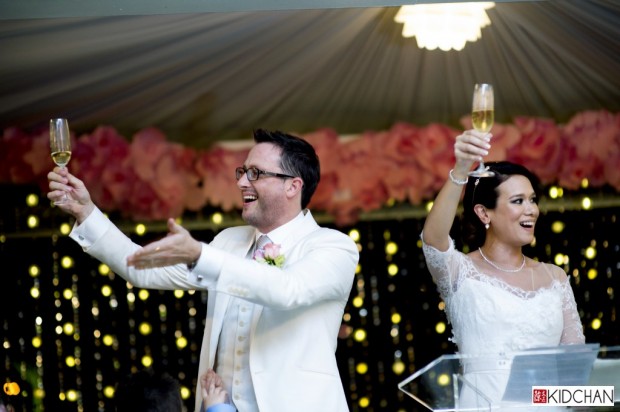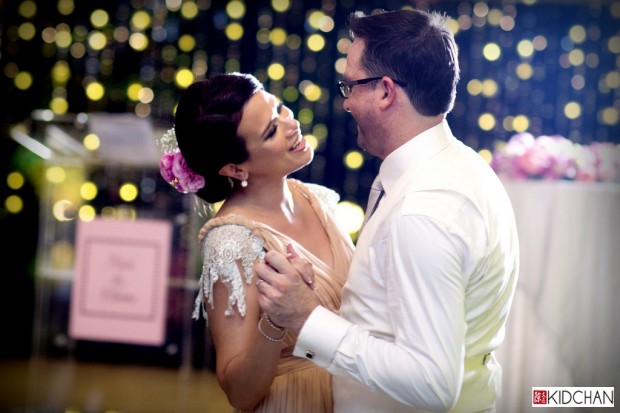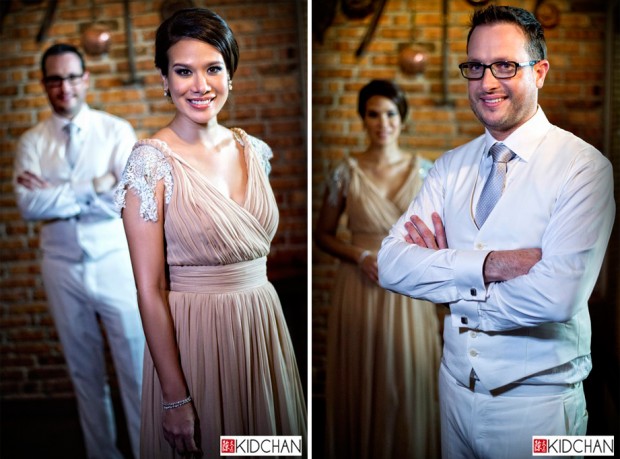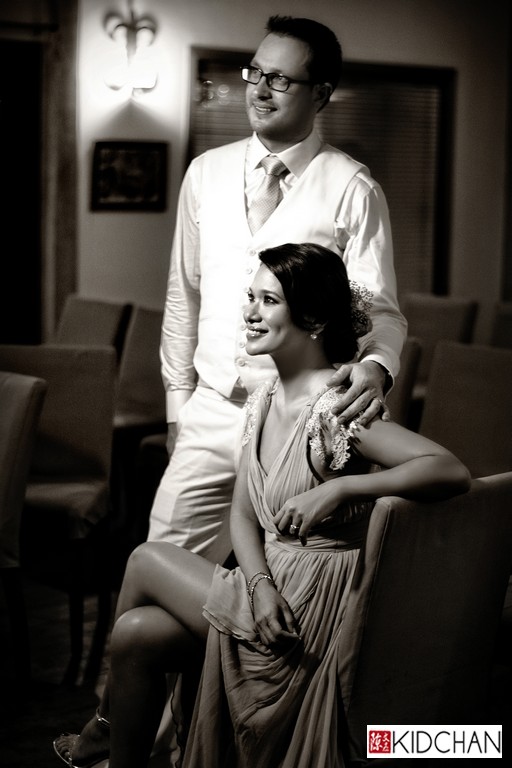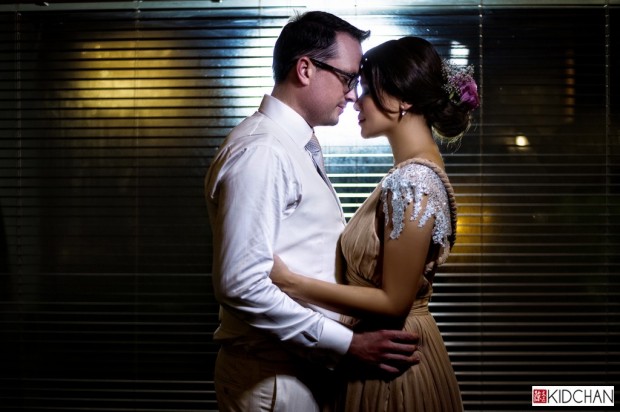 It was a very special wedding for me as Elaine Daly the Miss Malaysia and super celebrity extraordinaire was also my schoolmate in Sri Cempaka.In fact we use to have the same transportation to school.
Their love story remind us all that God have a plan and good things come to those who wait!
Thank you one Elaine & Nick once again for having us!
Cheers,
Kid
P.s: Check out my instagram for more picture from the stunning wedding of Elaine & Nick!