TEAMKIDCHAN is honoured to be one of the sponsor for The Majestic Tiger Ball 2014 at The Majestic Hotel, Kuala Lumpur on 3rd October 2014. The Royal patron of the ball is Her Royal Highness Sultanah of Pahang Sultanah Kalsom.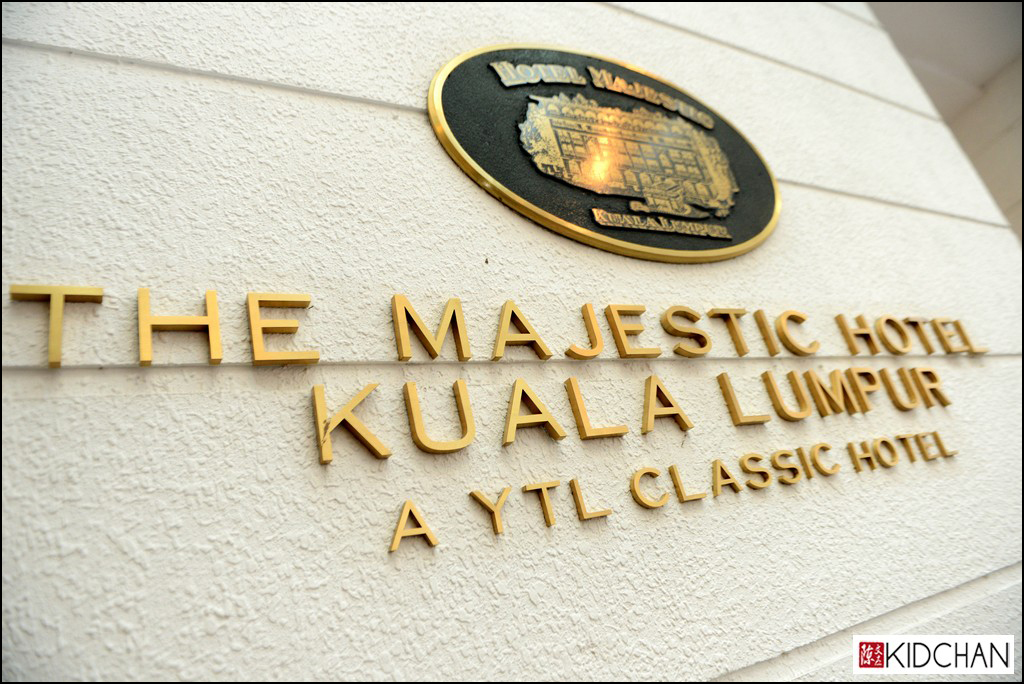 This sensational evening saw many international visitors and celebrities who are on board the "Eastern & Oriental Tiger Express" train journey from Singapore, on route to Penang and Bangkok. Guests on board on the "Eastern & Oriental Tiger Express" included world famous TV fashion personality Gok Wan from the UK, actress Jamie Winstone and Prof Datuk (Dr) Jimmy Choo. The train arrived in KL early evening on October 3rd, and all passengers joined The Majestic Tiger Ball as well. The profits from this unique train journey will also be donated exclusively to Save Wild Tigers found by Simon Clinton.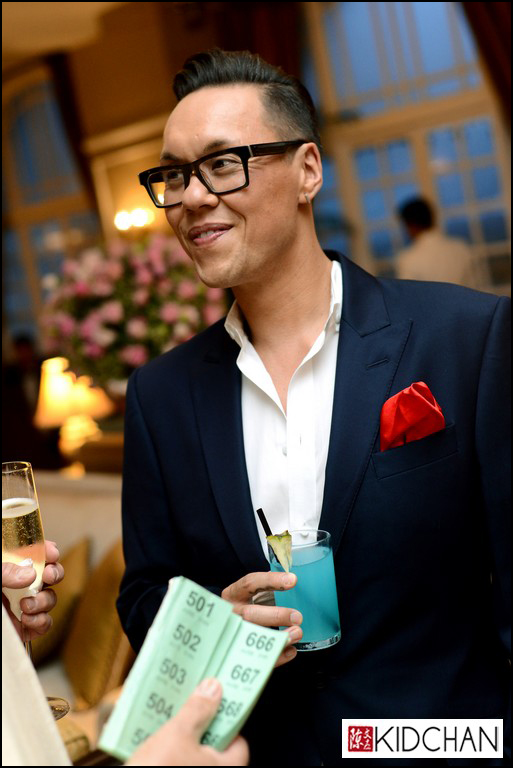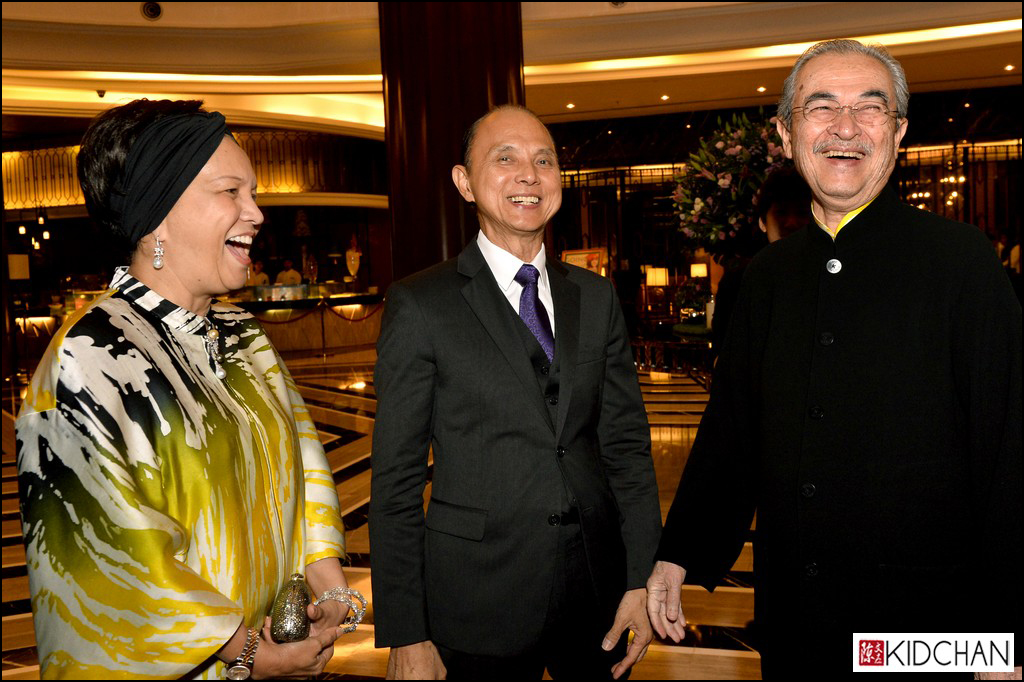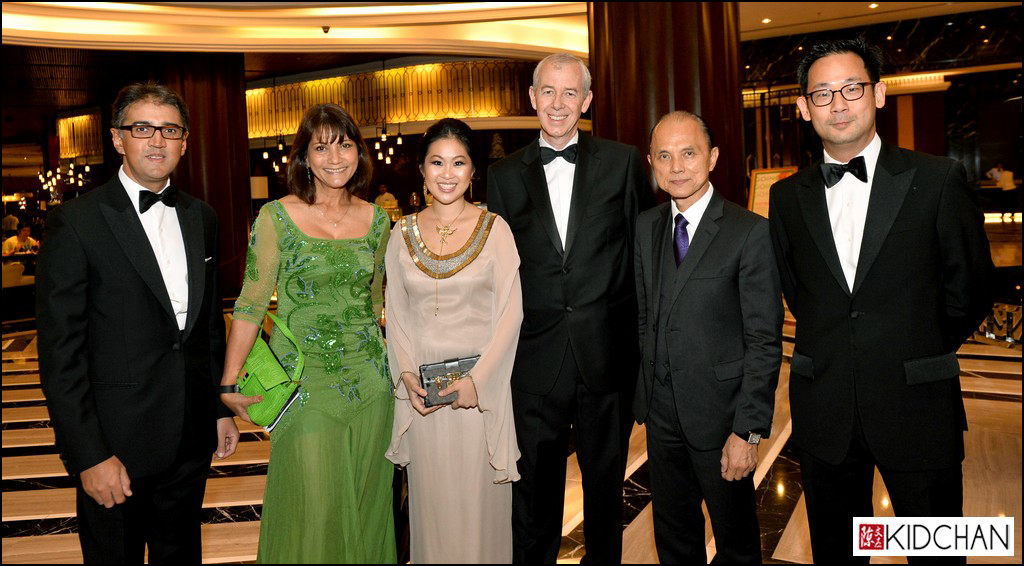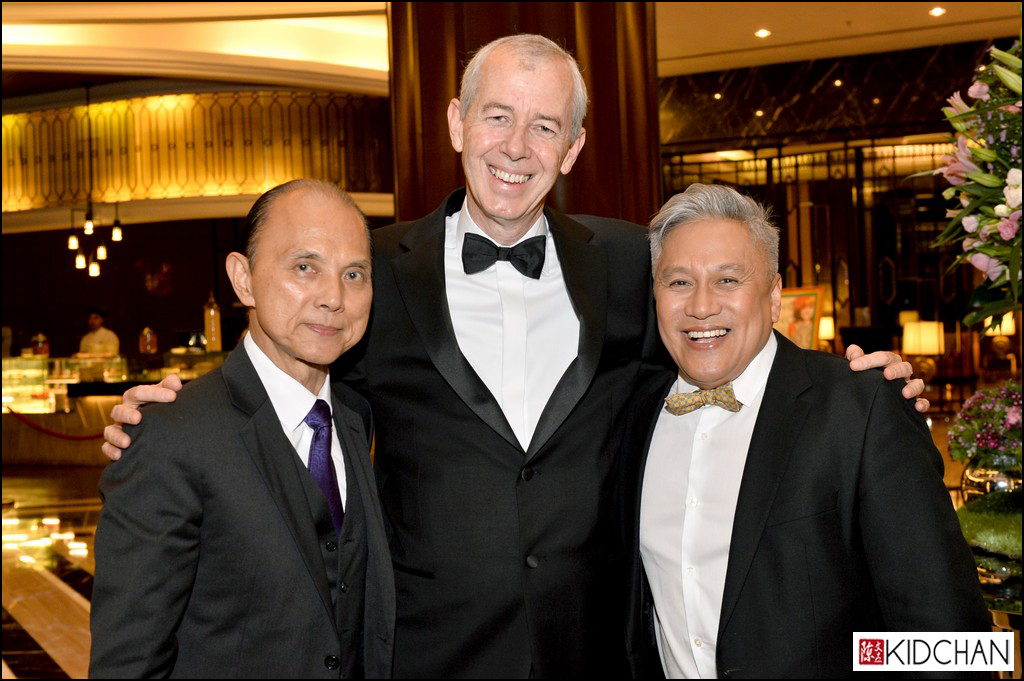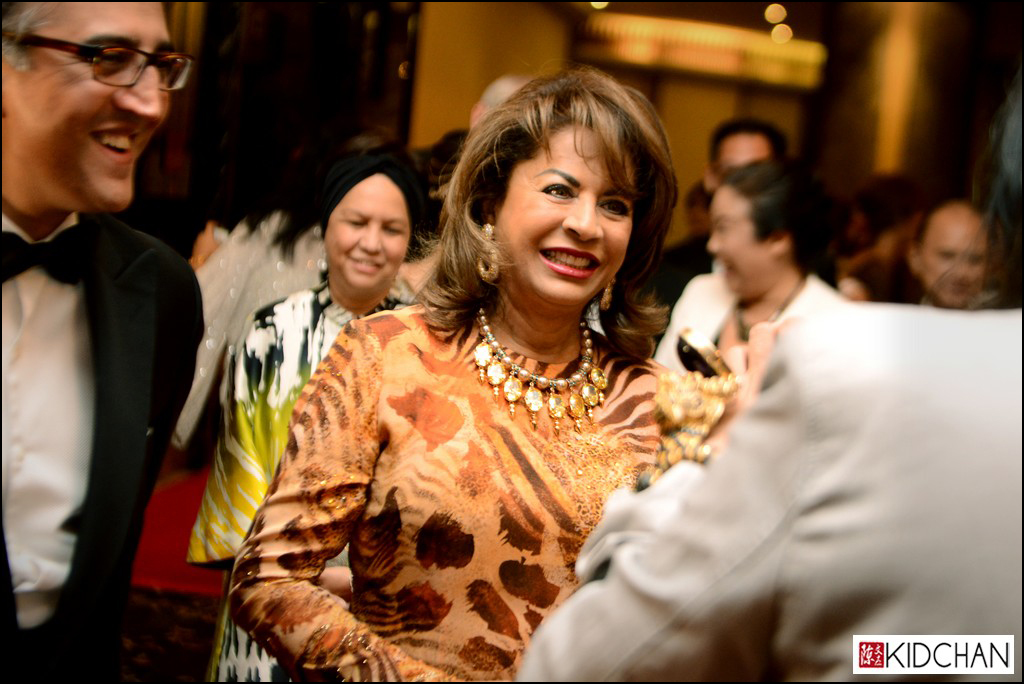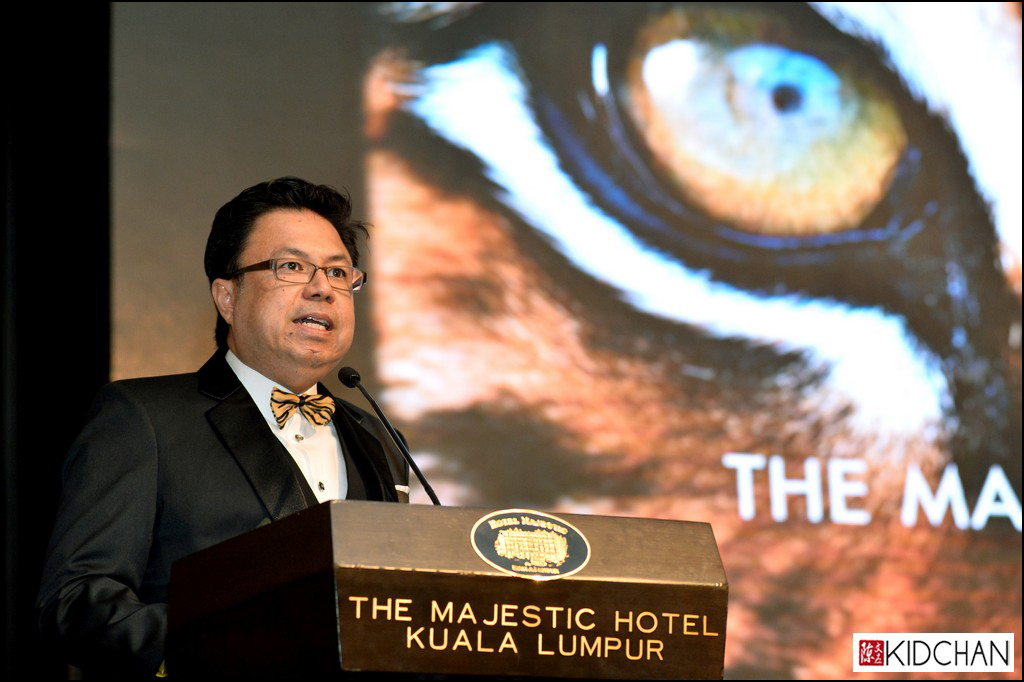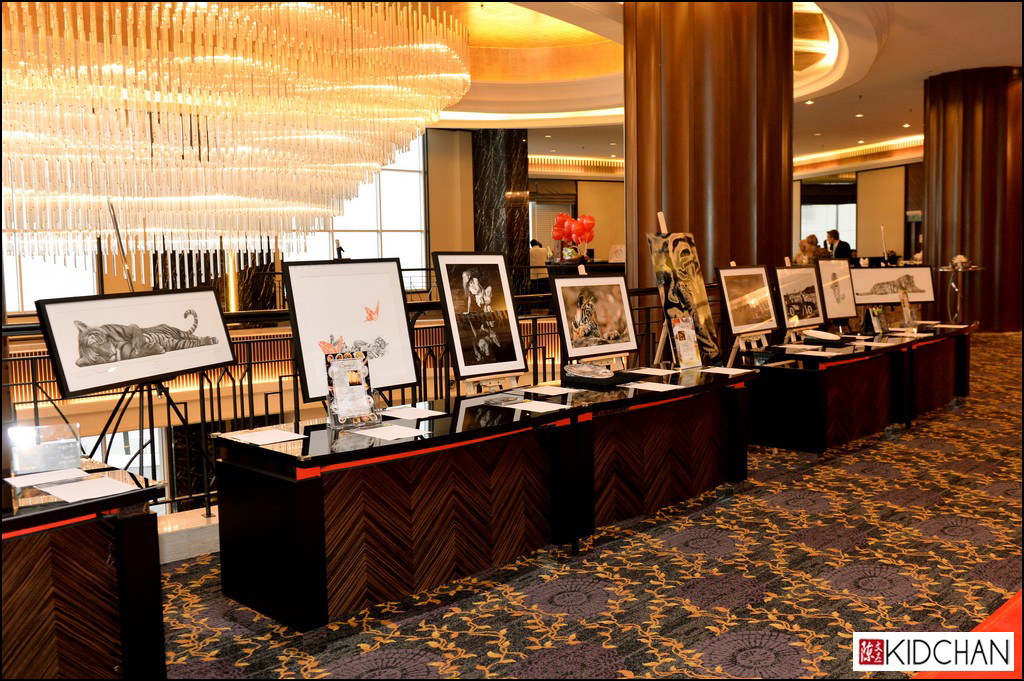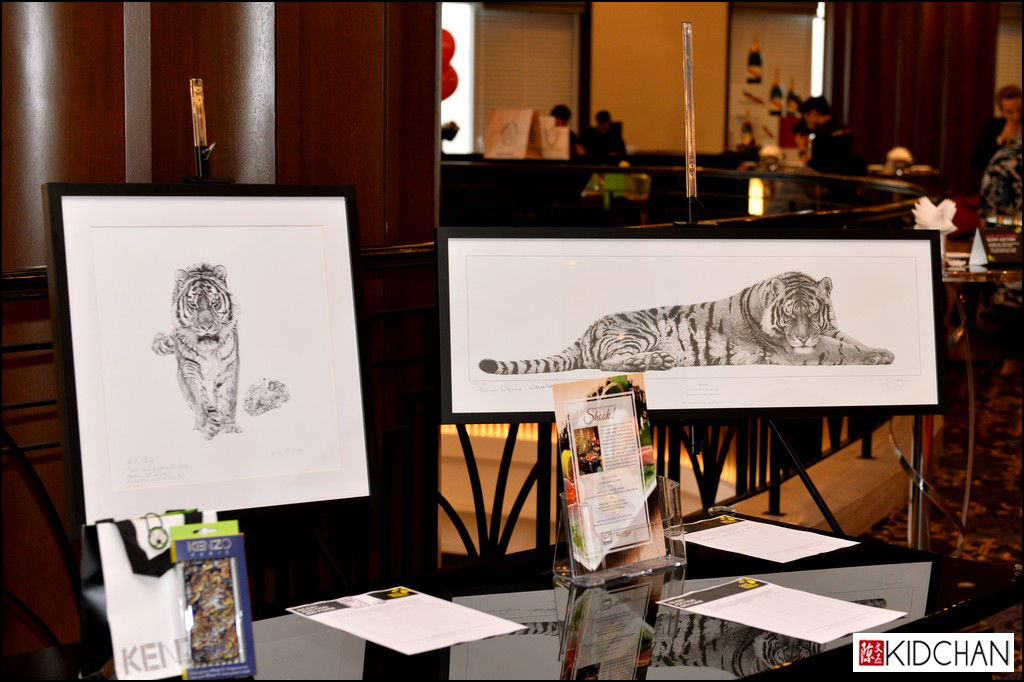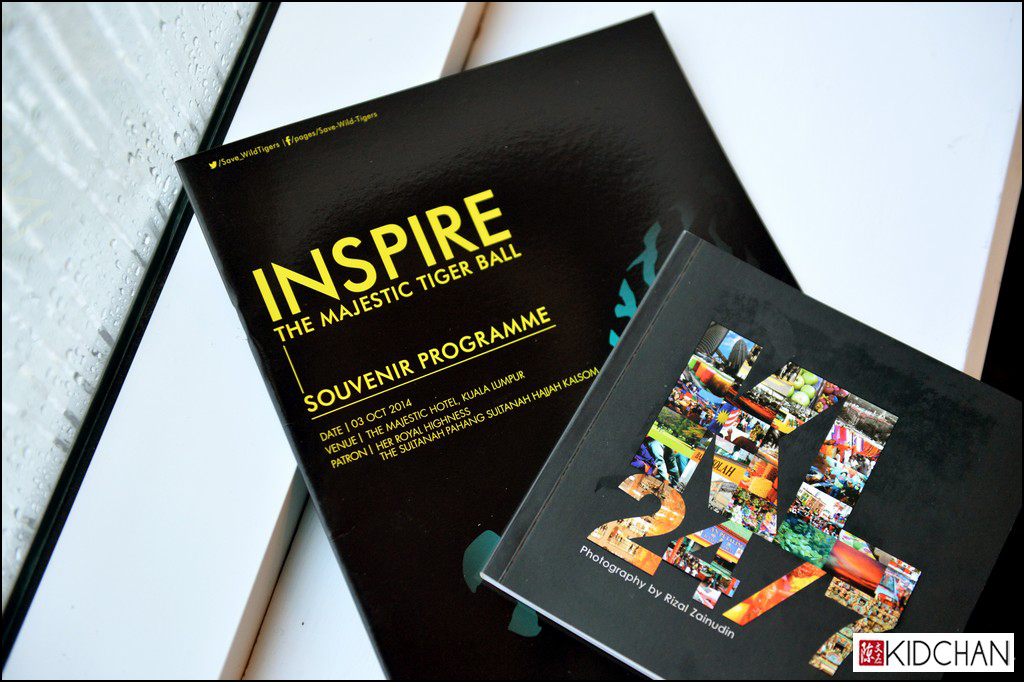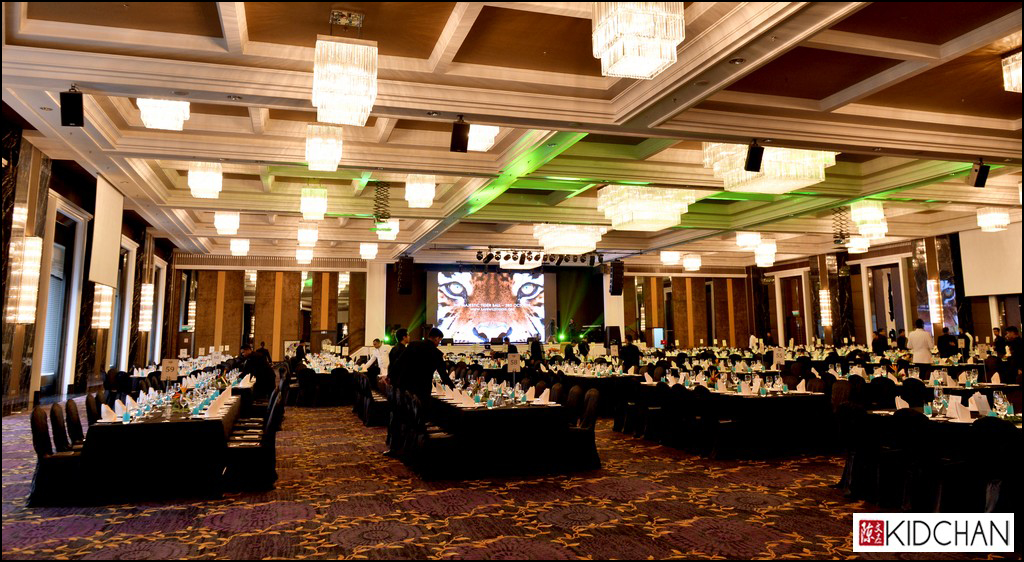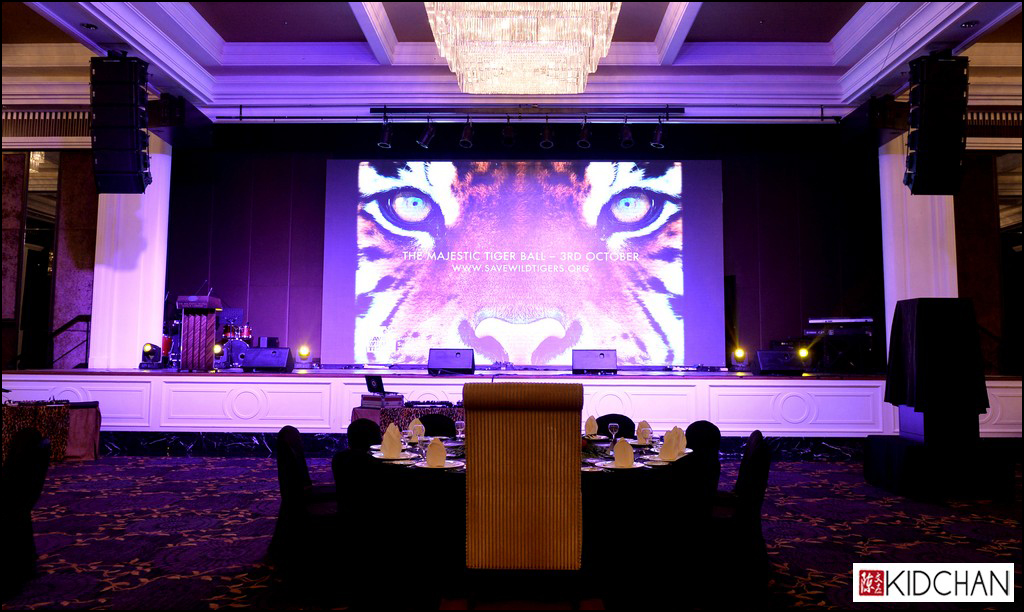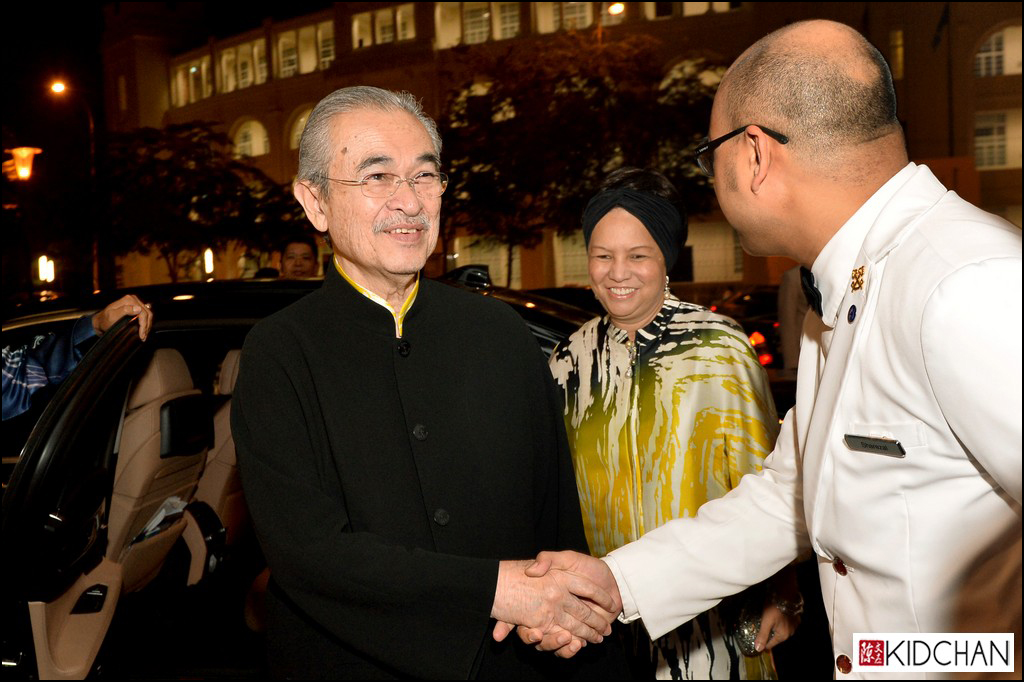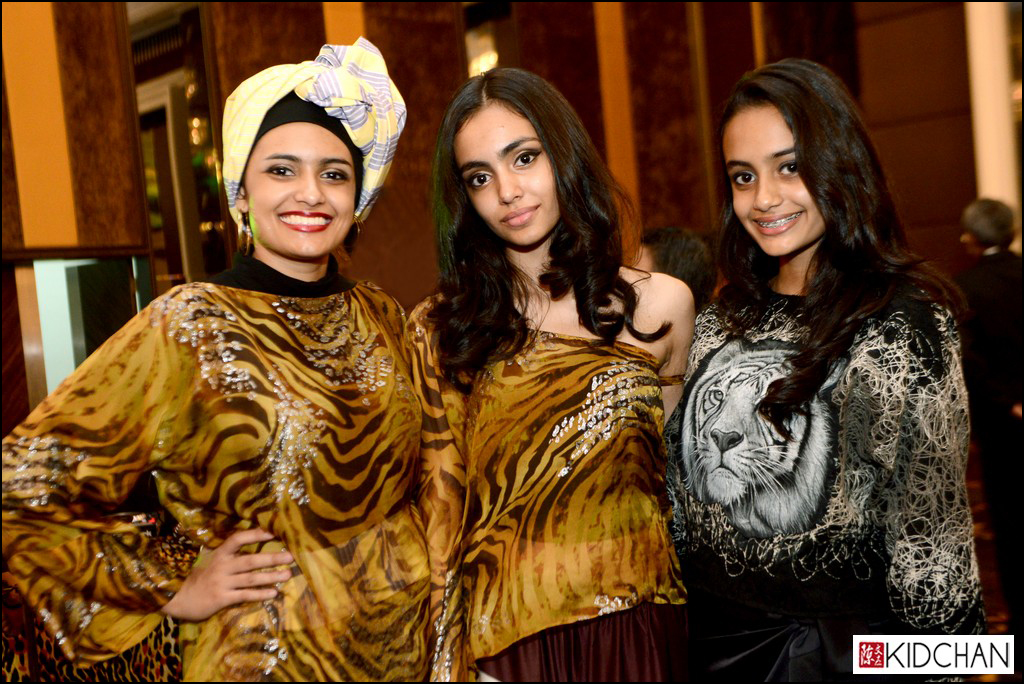 The highlight of the gala dinner was the much-anticipated auction – including a magnificent Crystal Tigress by sculpture embeded with 50,000 Swarovski Crytal by British Artist Lauren Baker, signed guitar by Queen Legend Brian May & Exclusive luxury package to the Karma kandara Resort in Bali.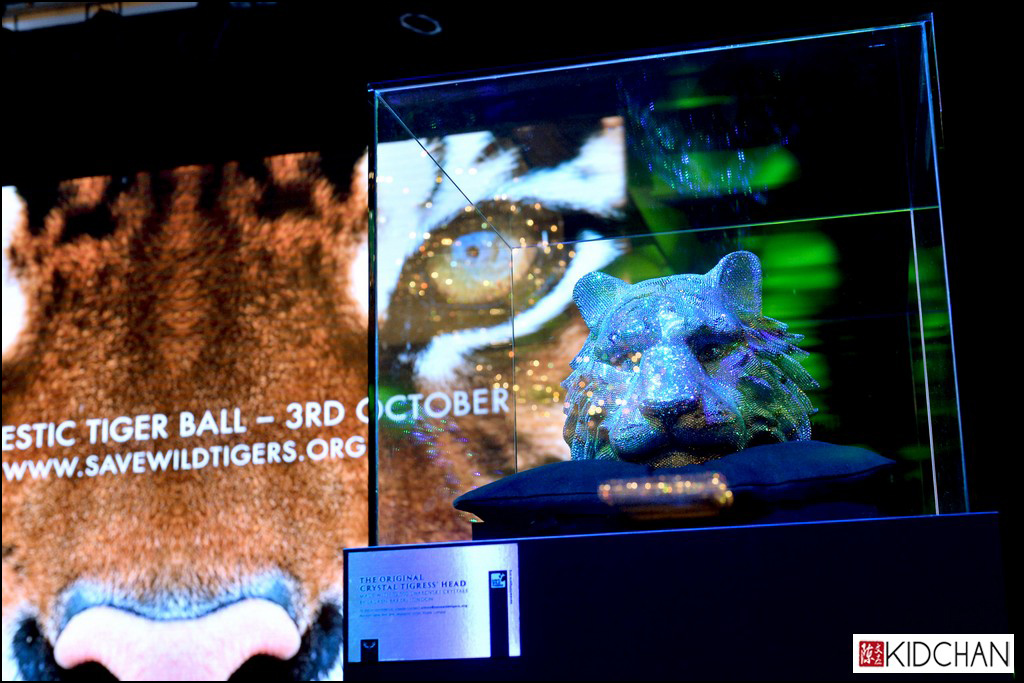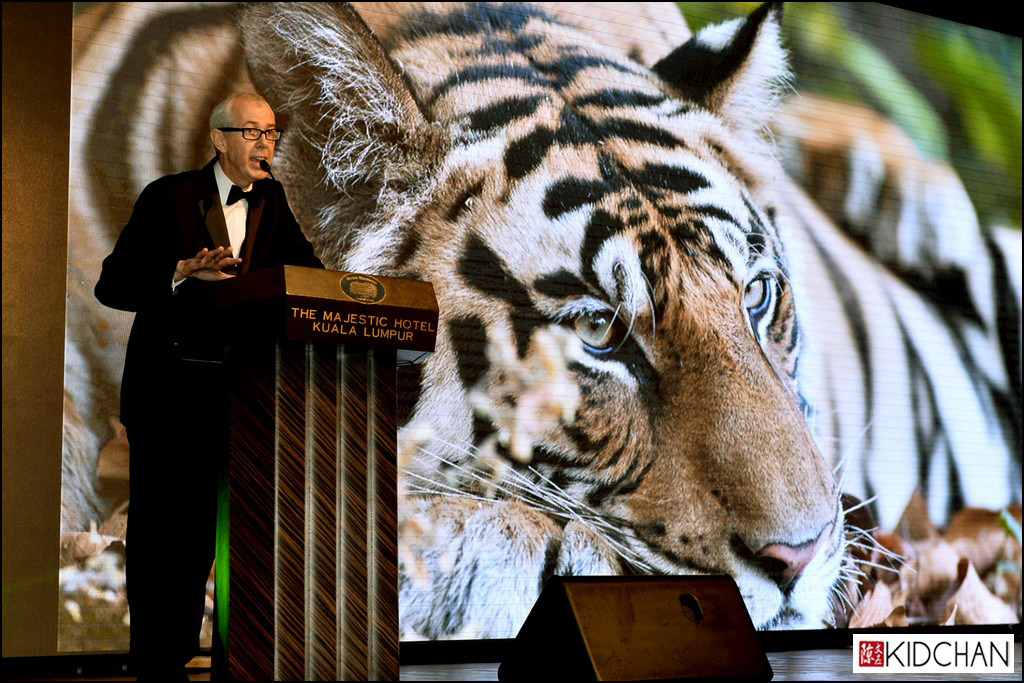 The Nighe also saw entertainment from Malaysian songstress Ning,Jaclyn Victor  & budding entertainers Amanda Imani and Natasha Sass. International artists that also joined the cause included ballerina Maria Sascha Khan, Leee John of the popular 1980s soul band Imagination wand American music post-disco outfit Pure Energy of 'You've Got the Power' fame.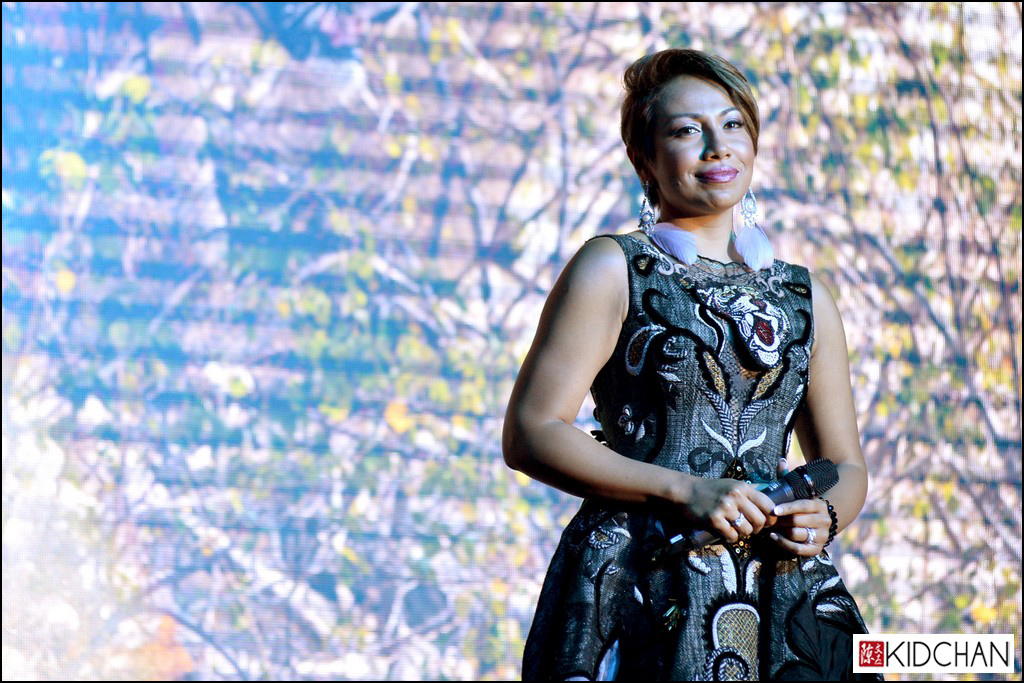 Malaysian sognstress, Ning Dalton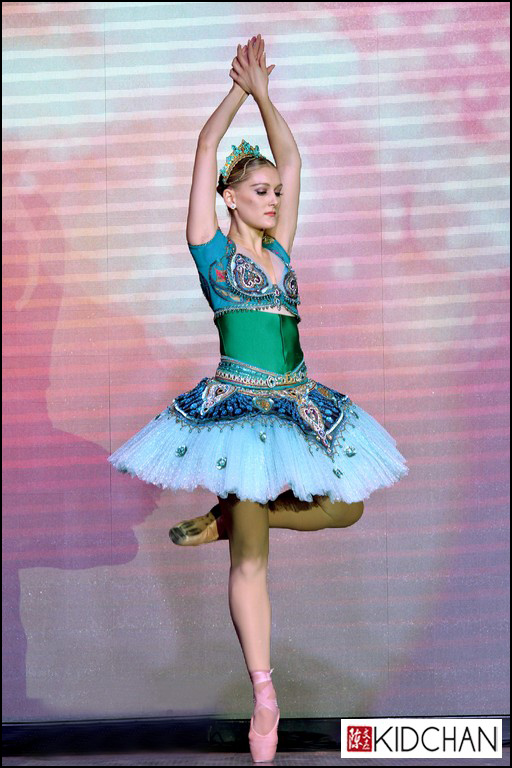 International Ballerina, Maria Sascha khan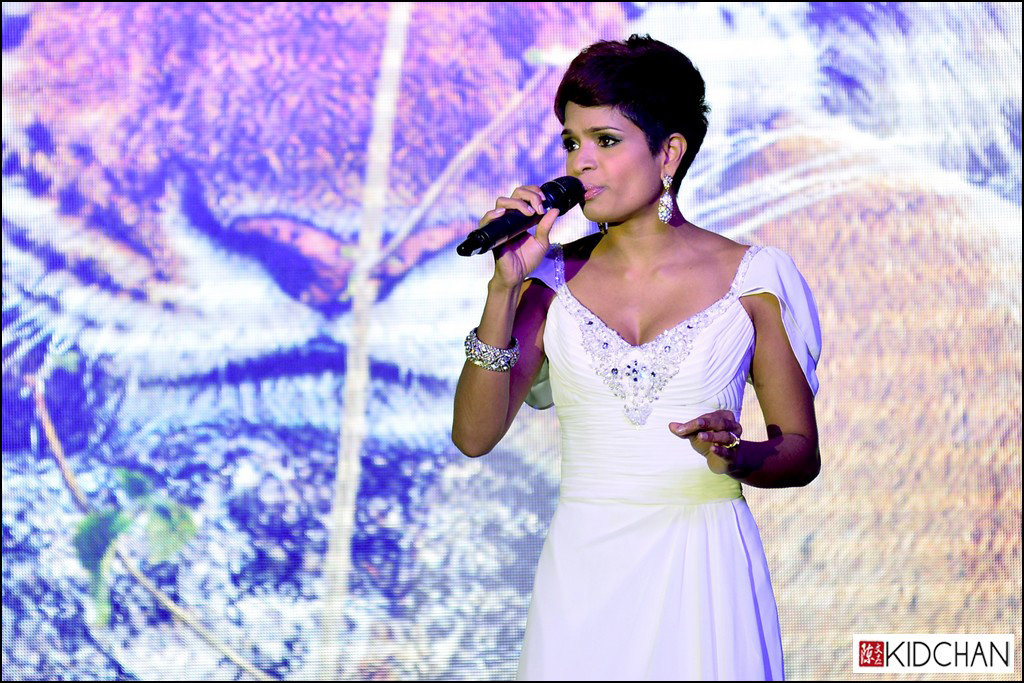 Malaysian Idol, Jaclyn Victor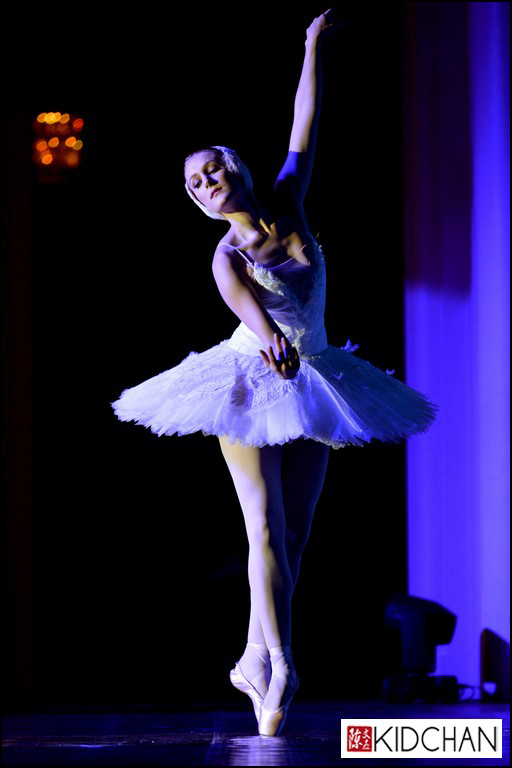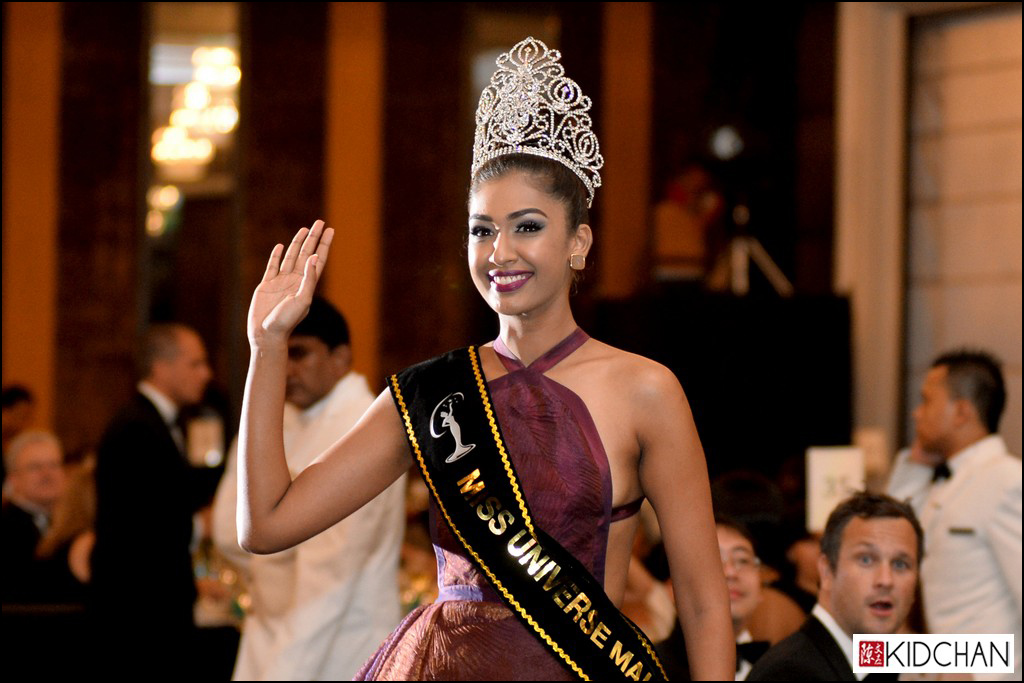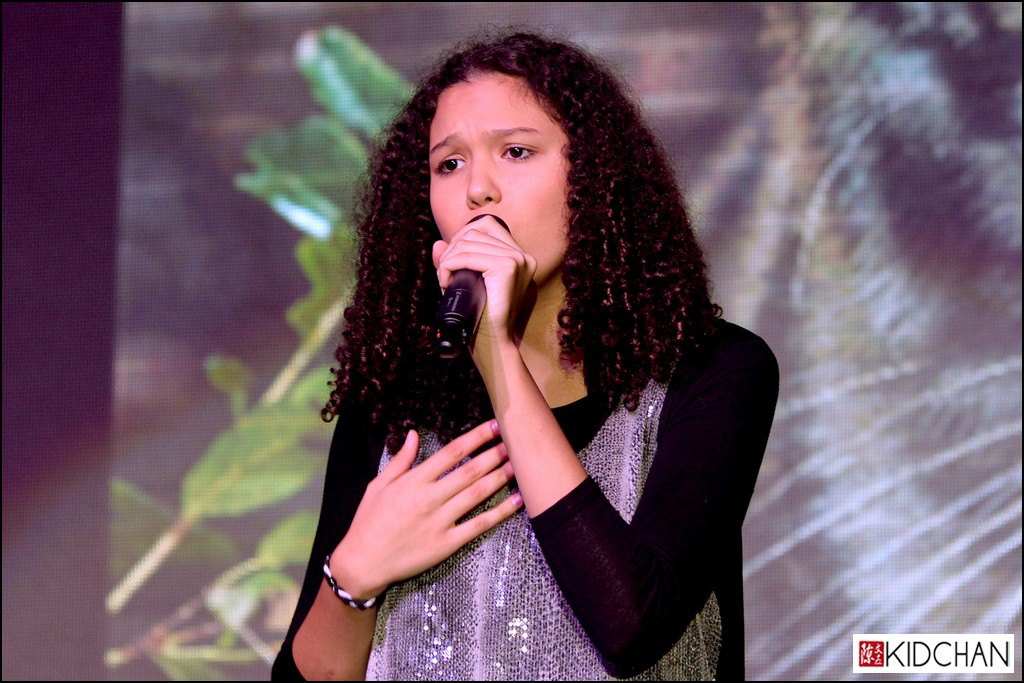 Malaysian R&B Singer, Natasha Sass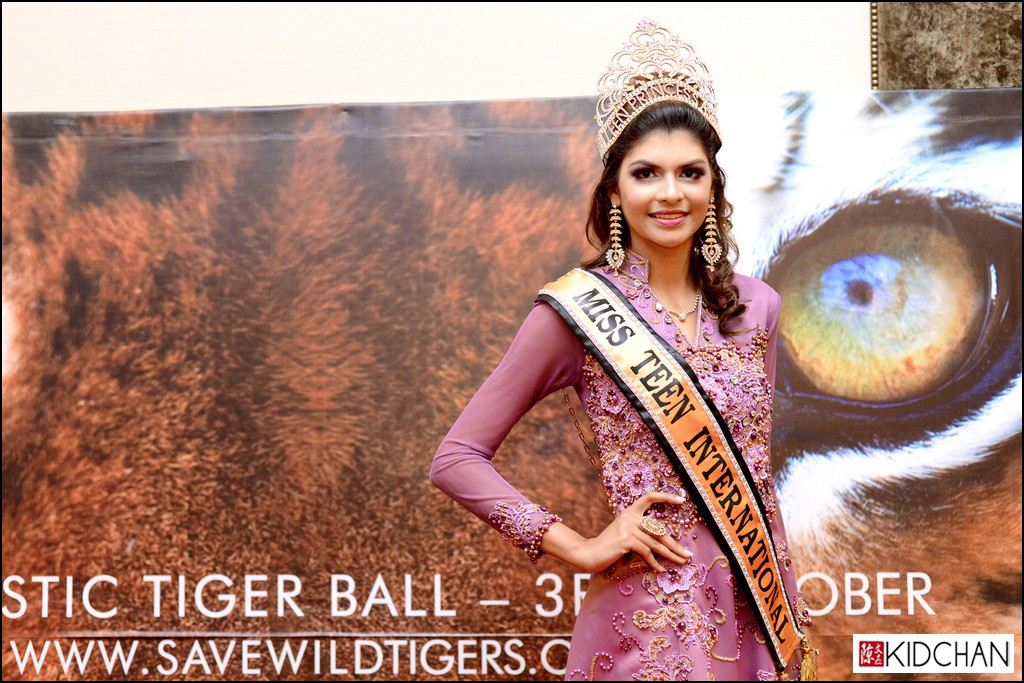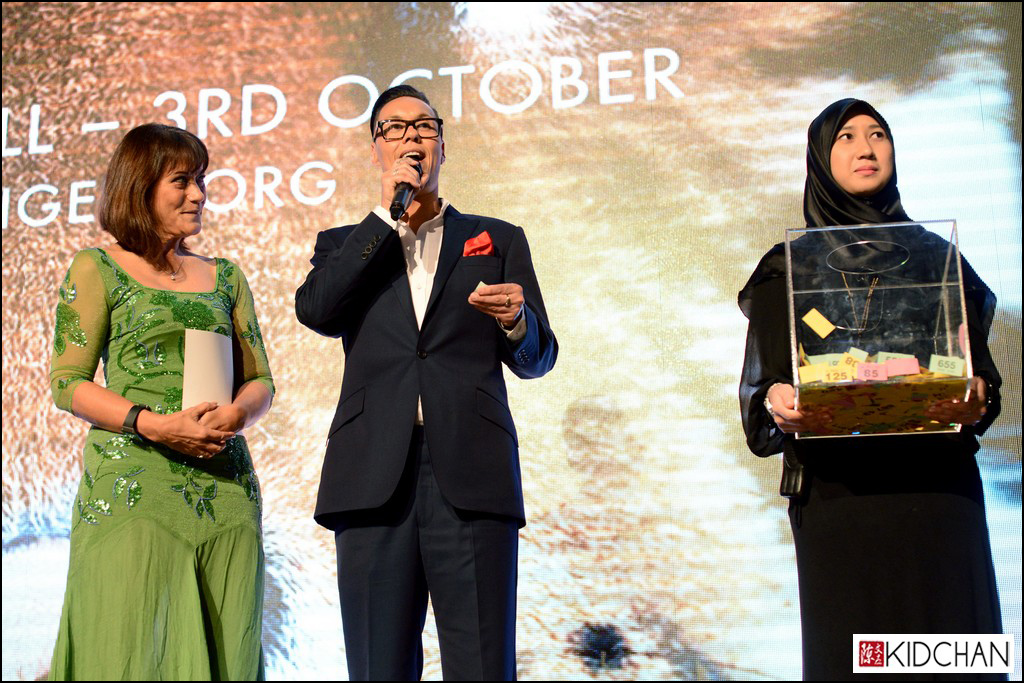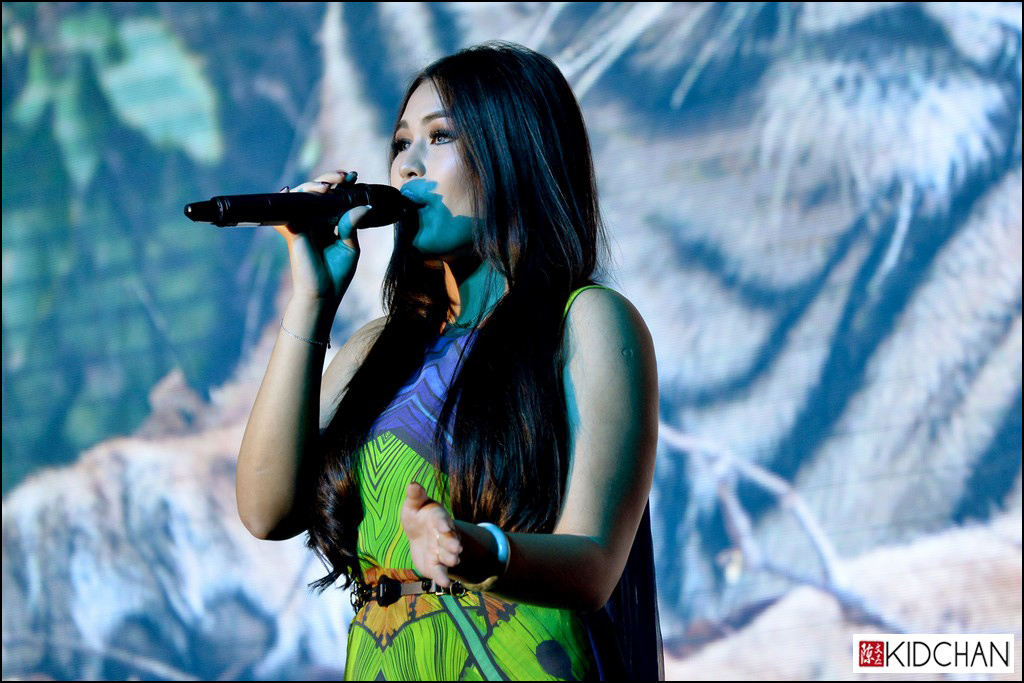 Singer, Amanda Imani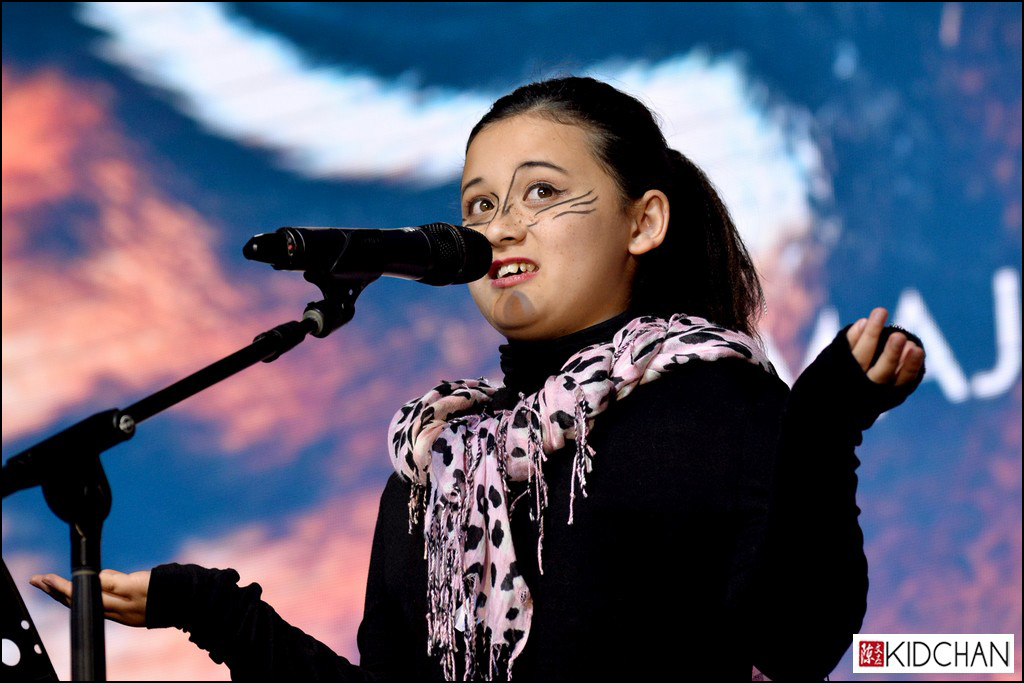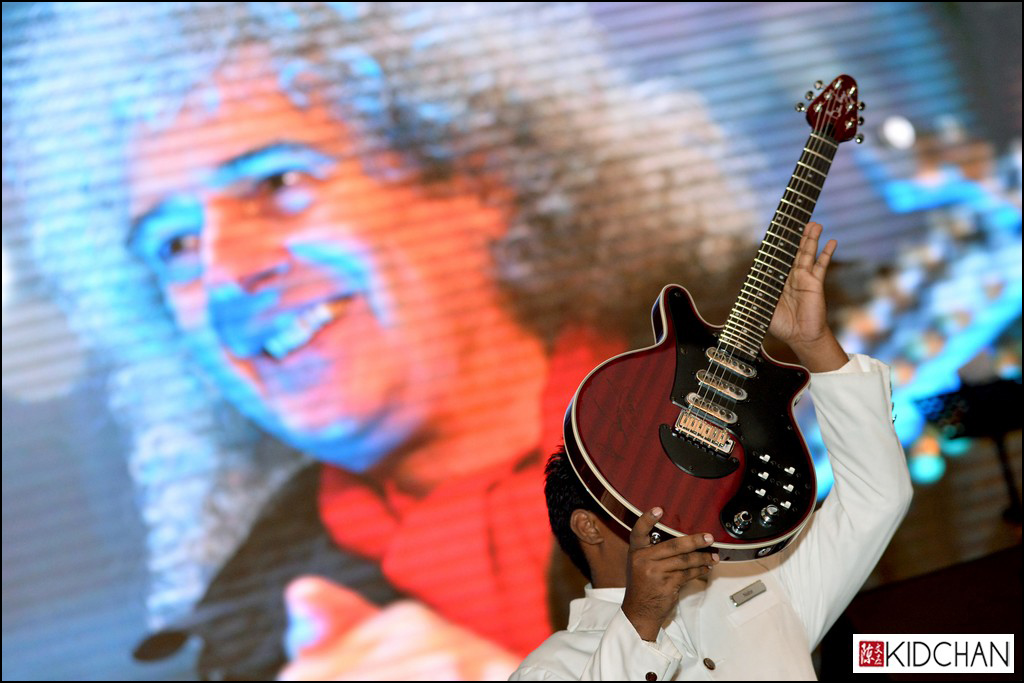 Signed Guitar for auction by Queen Legend, Brian May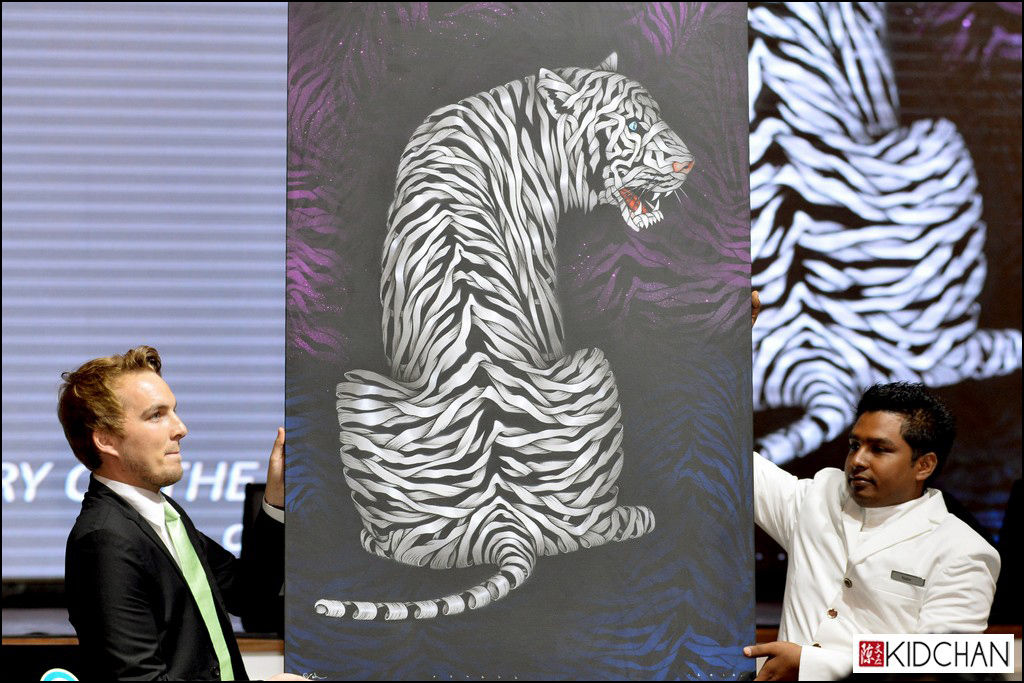 Oil painting 'Cry of the the Tiger' on canvas for auction by Otto Schade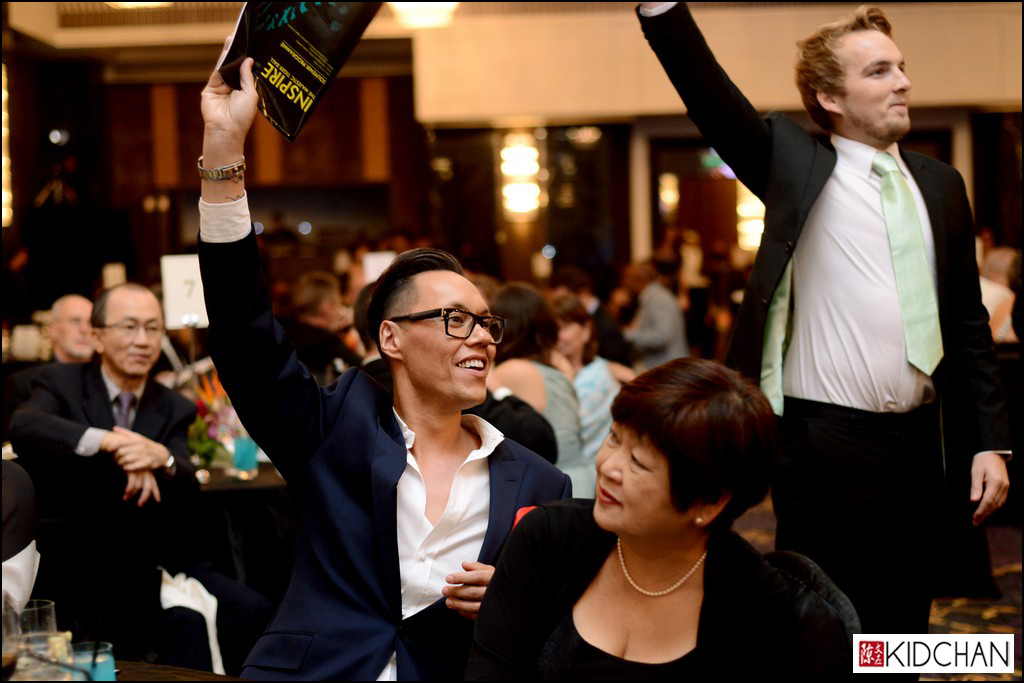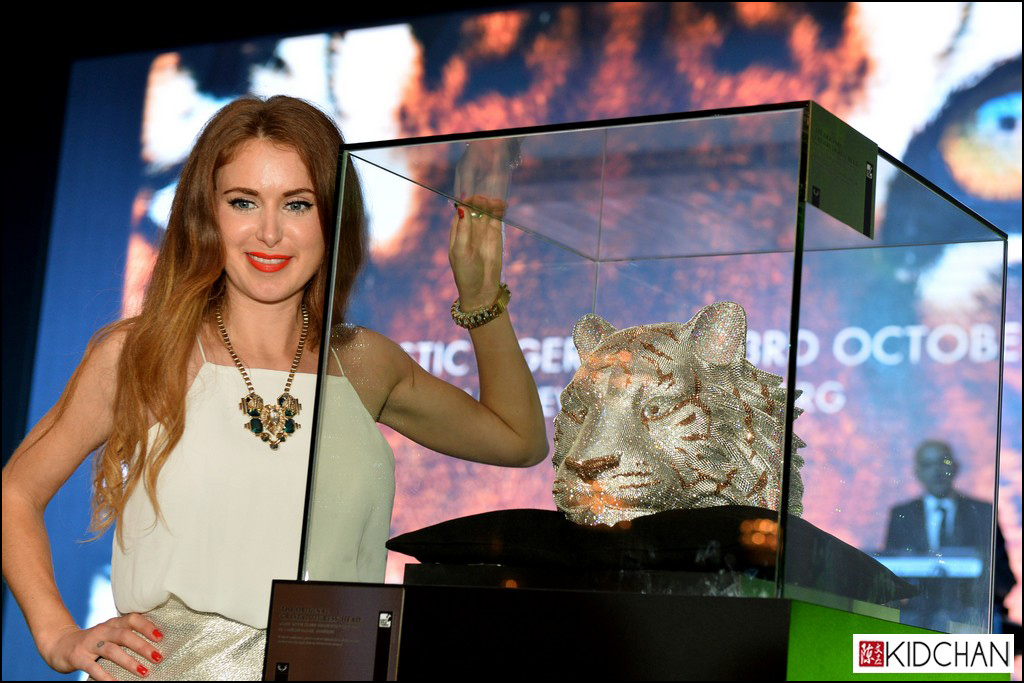 'Crystal Tigress' for  auction by Celebrated London artist, Lauren Baker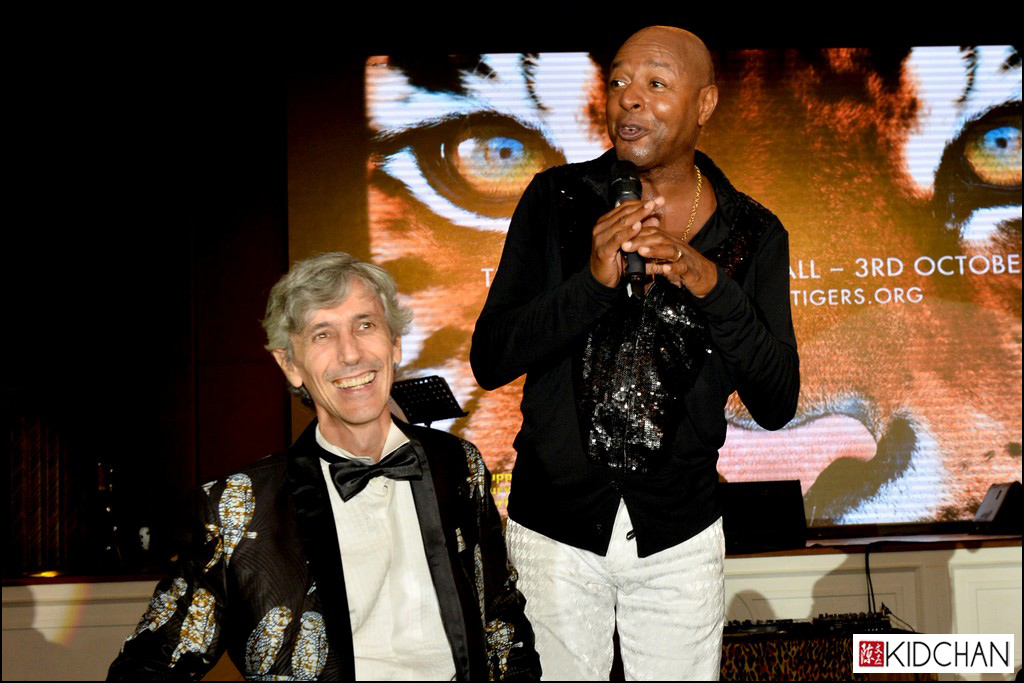 British musician and actor, Leee John