We were honored to be commission to shoot the board of Directors Photography for Golden Palm Growers Berhad recently.
In the shoot, we created some formal portraiture & simulated action shots using available and flash photography.Here are some the pictures from the shoot: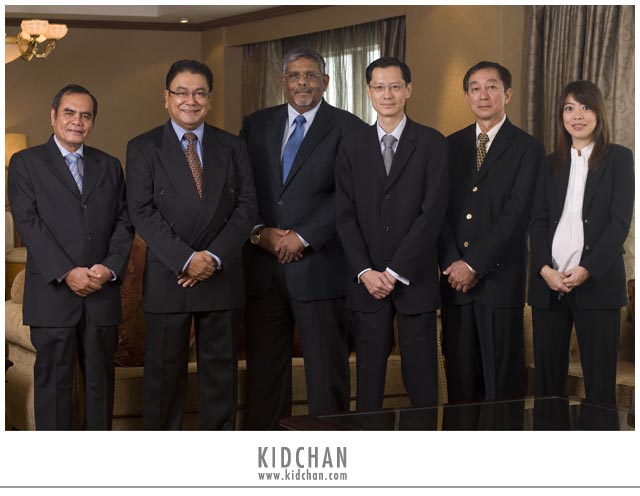 The Board of Directors with Board Advisor Dato' CRS Paragash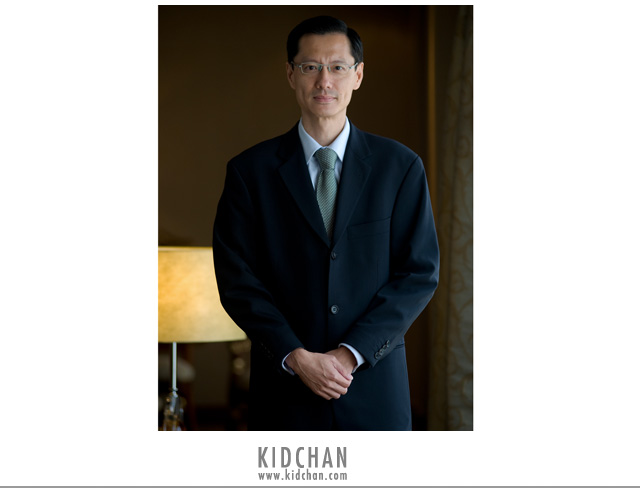 Executive Chairman- Mr. Andrew Phang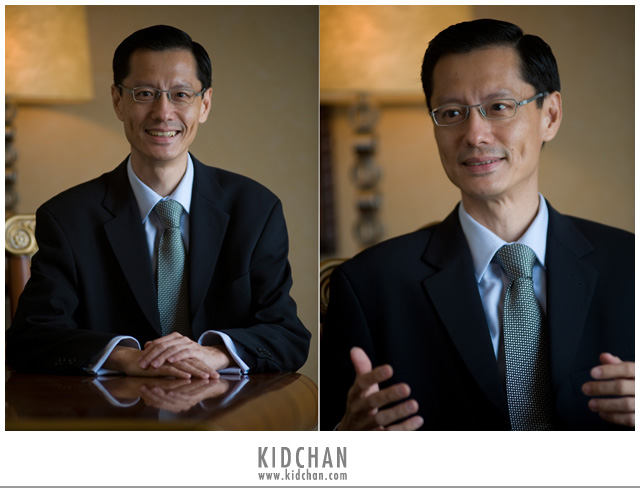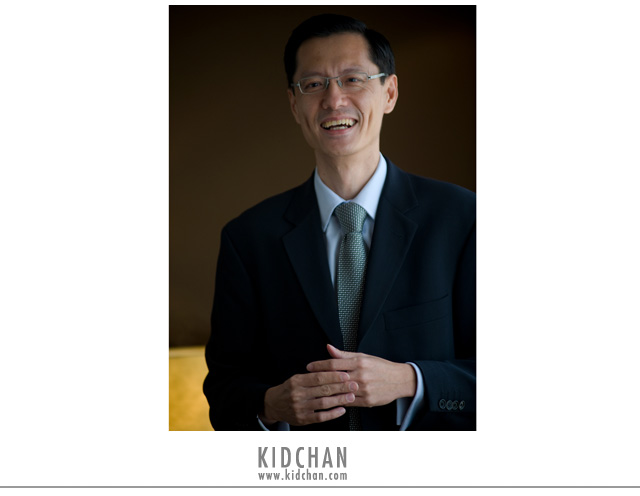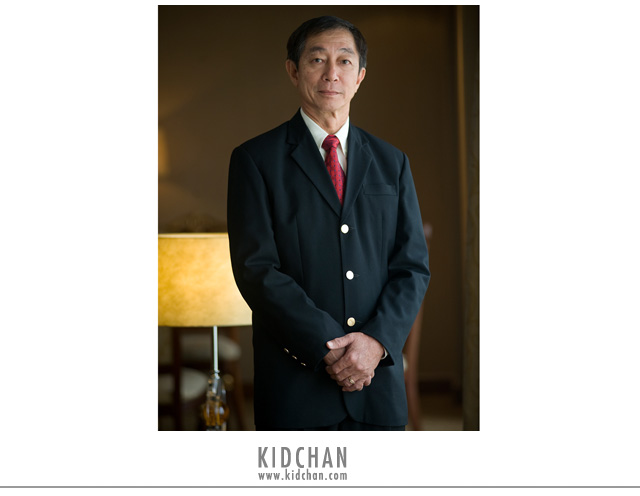 CEO- Mr. Lim Leong Chai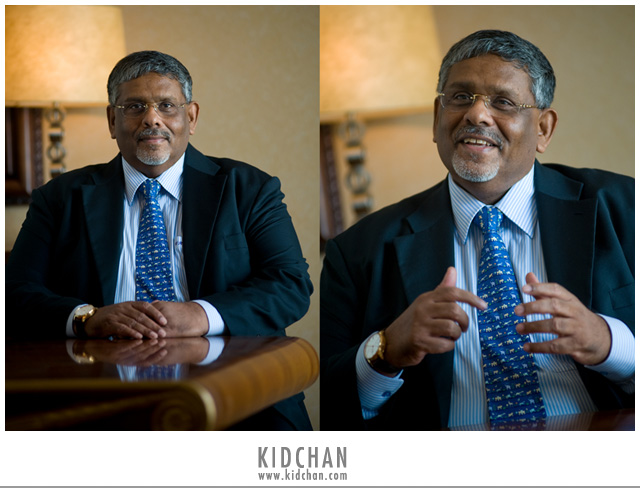 Board Advisor Dato' CRS Paragash
Below are how some of the images were use in the companies marketing/publicity materials.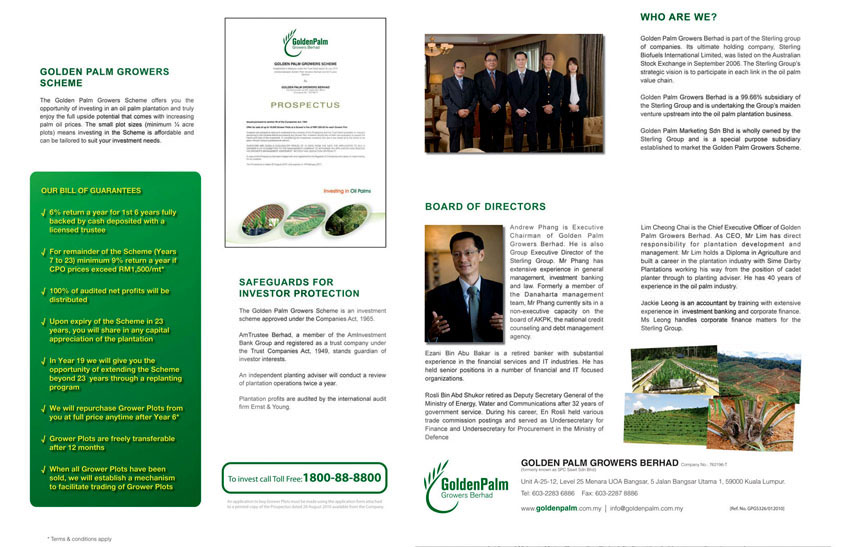 About Golden Palm Groweres' : The company have recently launched and unique opportunity to invest in the palm oil plantation. The Scheme Guaranteed 6% return p.a. during 1st 6 development years.